Once you have successfully purchased a Studio One Add On or Plugin, that requires an iLok Account, you will want to activate the license(s) for your plugin(s) using the iLok License Manager.
If you haven't already downloaded the iLok License Manager, you'll need to do that as well. At the top of the iLok.com website, click on iLok License Manager. On the right side of the next page, click on the installer appropriate for your operating system.
Activation Process:
Once you've downloaded and installed iLok License Manager, launch it.
Within the License Manager application, click Sign In at the top left and enter your iLok account information.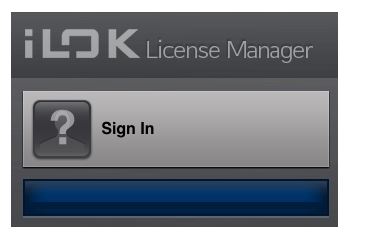 3.  Activating a license means that you will be placing the license on a location (iLok or computer) so that you can use the license to authorized the associated software. Start by clicking on your Account and the "Available" tab. This view will show all licenses in your account that are eligible for activation, and will show you the location types (1st or 2nd generation iLok, computer) to which you can activate the license. Licenses in bold type are ones you have not yet clicked on to see their Details.

   4. Once you've signed in, the iLok License Manager will display all of the licenses tied to your account. To activate a license, simply right click and select activate. You will then be prompted for an activation location -- this can either be your computer, or your iLok dongle.

  5. Once you've activated and selected a location, the iLok License Manager will ask you to confirm your activation, after which you will receive a confirmation of successful activation. Once that's done, you'll be able to head over to your DAW of choice and use your purchased plugins and get to making music.