Updated Dec 8, 2020
Please be sure you are using the latest Firmware for your StudioLive:
StudioLive Series III Console - Firmware Update
====================================
Calibration of your mixer's touch screen may be necessary in some situations if:
Touching parameters on the screen is a little difficult to do, including selecting bands/knobs to move with the Value knob.


The screen's touch capabilities are working, except the screen touch area is slightly off - resulting in the screen not acknowledging the touch on top of the parameter, but on it's side.


Screen on boot may be unresponsive all together, resulting in having to power cycle the mixer.


In these instances you will want to complete the following Touch Screen Calibration process on your StudioLive Series III mixer.
1. Press the Home button on your mixer to get to the "Home" Menu.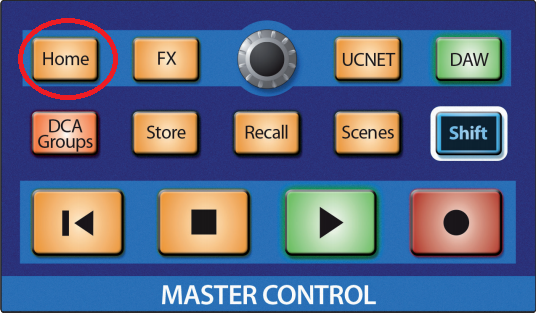 2. On the Home Menu screen, press the "Utilities" Button.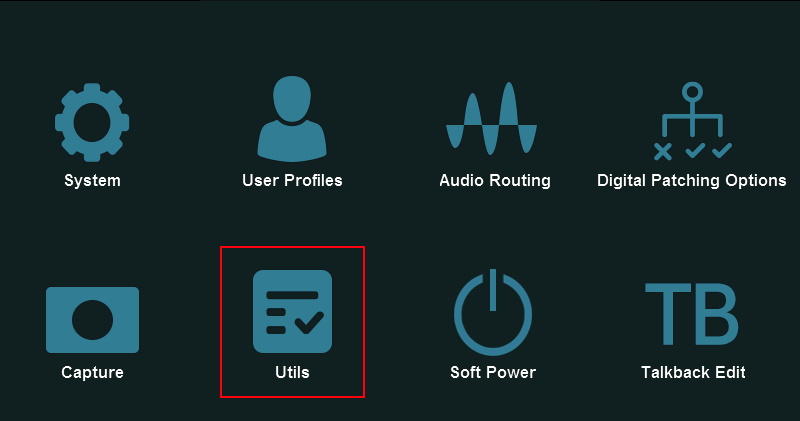 3. Press the "Shift" button so it is illuminated, then the word "Test Modes" on the screen. This should bring you into a hidden menu with several options.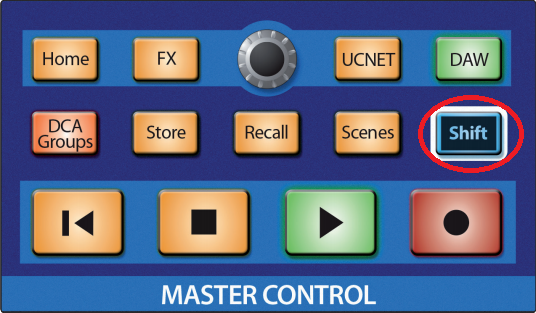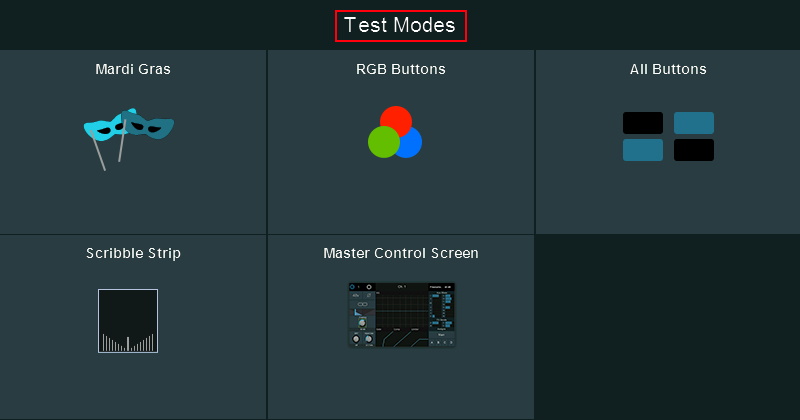 4. Select "Touch Calibration" and then hit the "Calibrate" button.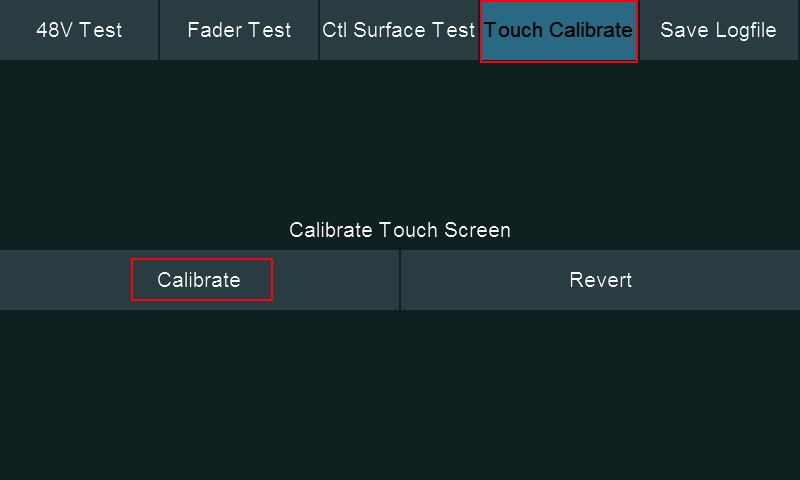 5. You will be guided on the screen to touch the "X" with your finger. Make sure to make deliberate, gentle presses each time and at the end of the calibration, it will revert to the area depicted on Step 4.
NOTE: The "Revert" button will undone the prior calibration just completed to the last calibration profile. This shouldn't be in memory until a Factory Reset is completed or until you complete the Screen Calibration again.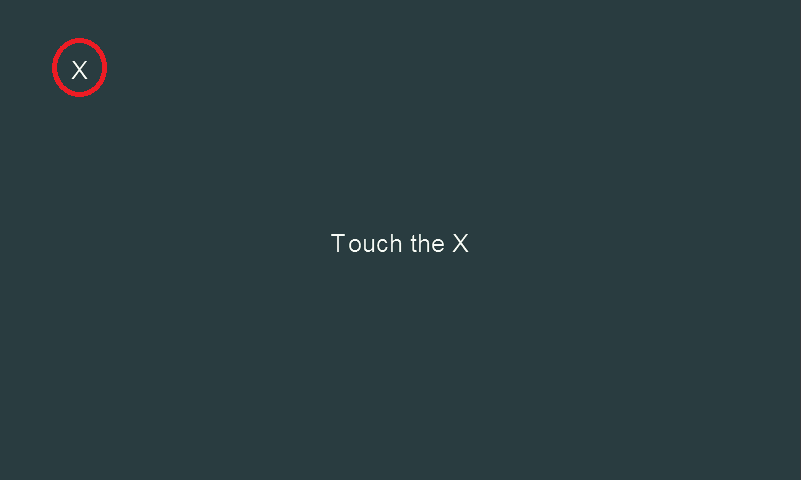 6. Once calibration is complete, you will want to wait up to 10 seconds for the memory to save and then power cycle the mixer.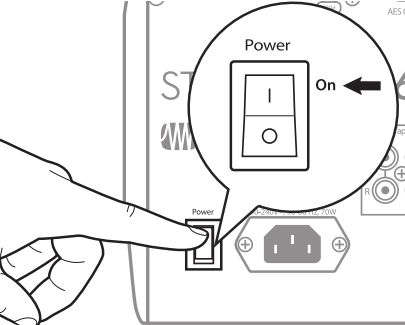 The Screen Calibration is complete.
==================================================================
Please contact PreSonus Technical Support by creating a Support Ticket at My.PreSonus.com/Support for further assistance.