Published March 21, 2022
Whether you are recording vocals over a beat or recording some guitar over a backing track, the simplicity of the AudioBox GO along with the drag and drop functionality of Studio One makes recording over an instrumental in Studio One very simple.
First we will open Studio One and create a new song. To do this, just click New Song.

A new Window will open with a number of options. For this example, we will be using the AudioBox USB template. This will create a new Song with two tracks already created for the Inputs and will also route all Inputs and Outputs.
To do this, click on the Interfaces tab and then select AudioBox USB. You can also use the section on the right to change the BPM, sample rate and time signature if you require.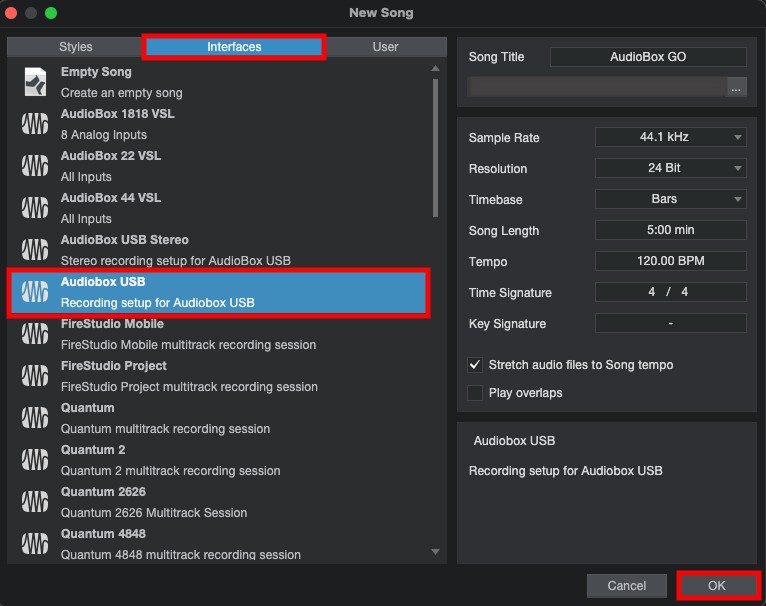 A new session will open with two tracks created for the two Inputs. Next step is to add the Instrumental.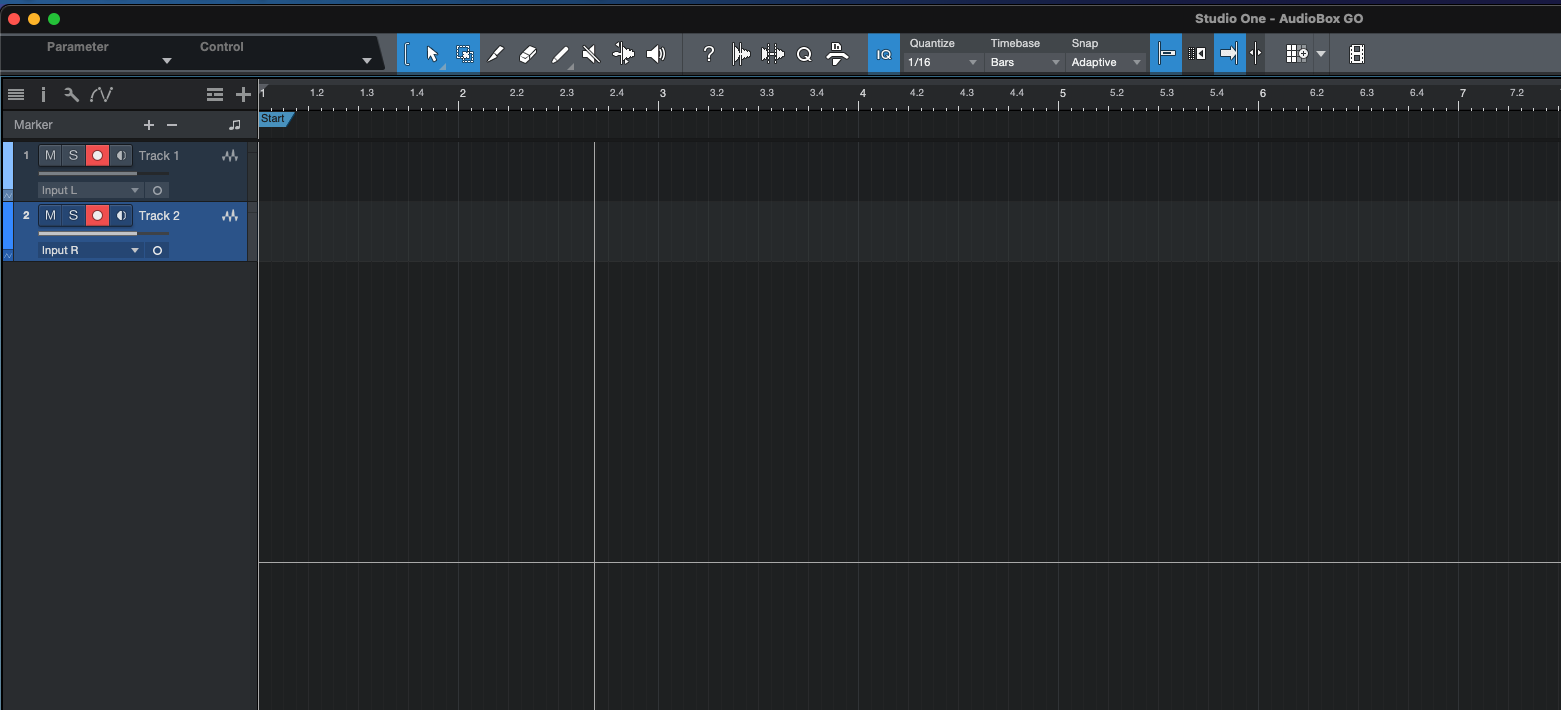 Click the Browse button to open the Browser and then click on Files from the tabs at the top. This will allow you to access files stored anywhere on your computer.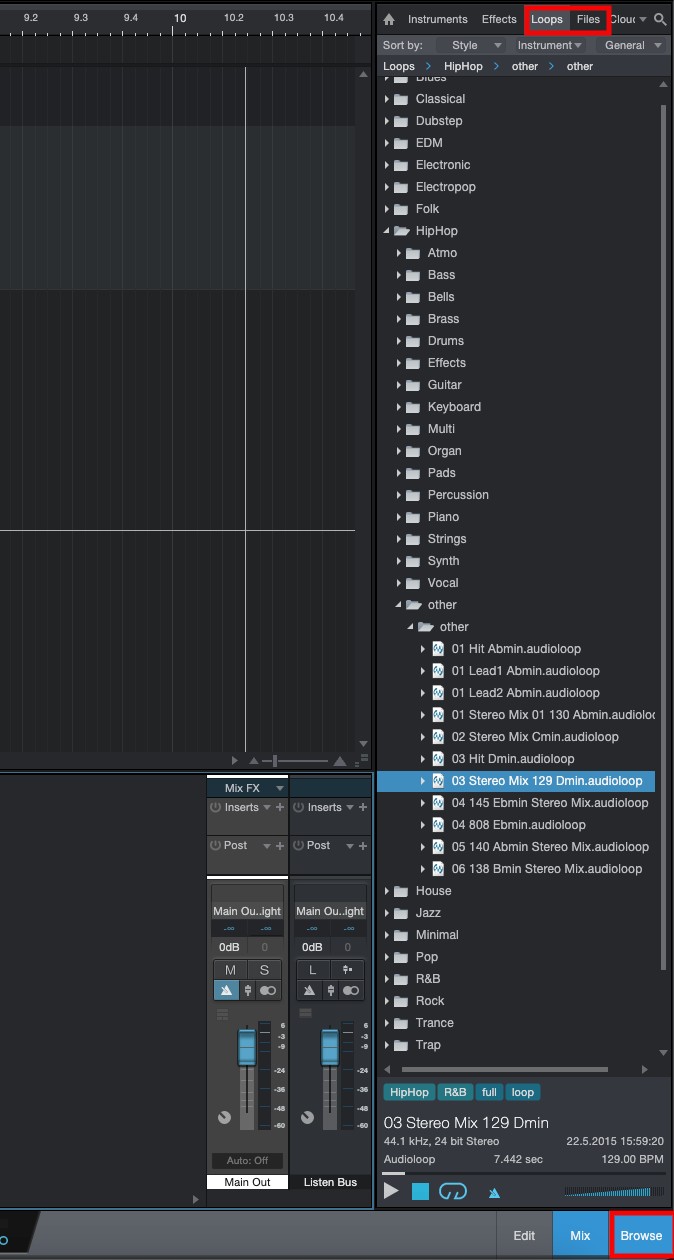 Drag and drop your instrumental anywhere into the free space in the session. This will create a new track with the Instrumental audio.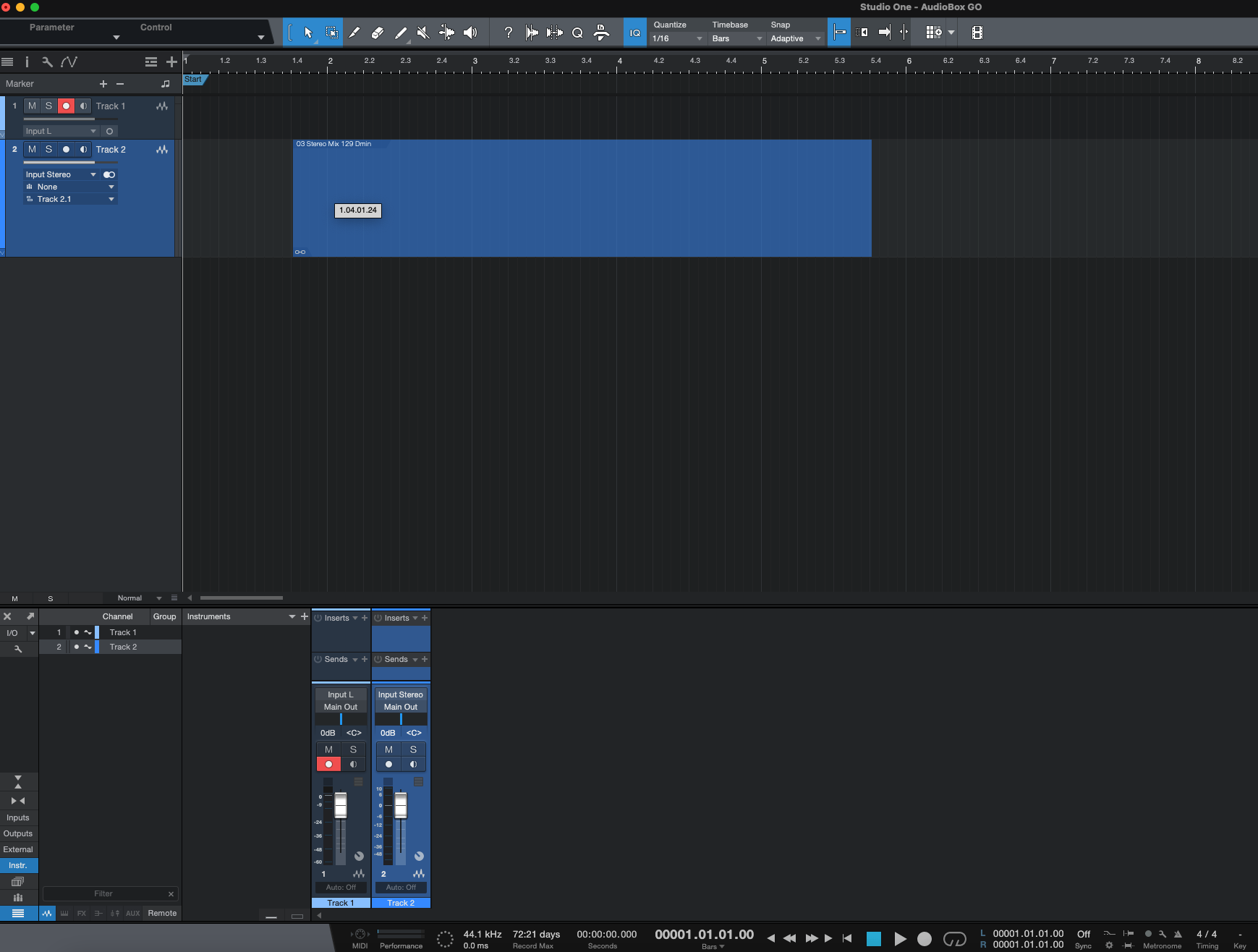 You are now ready to record over the instrumental.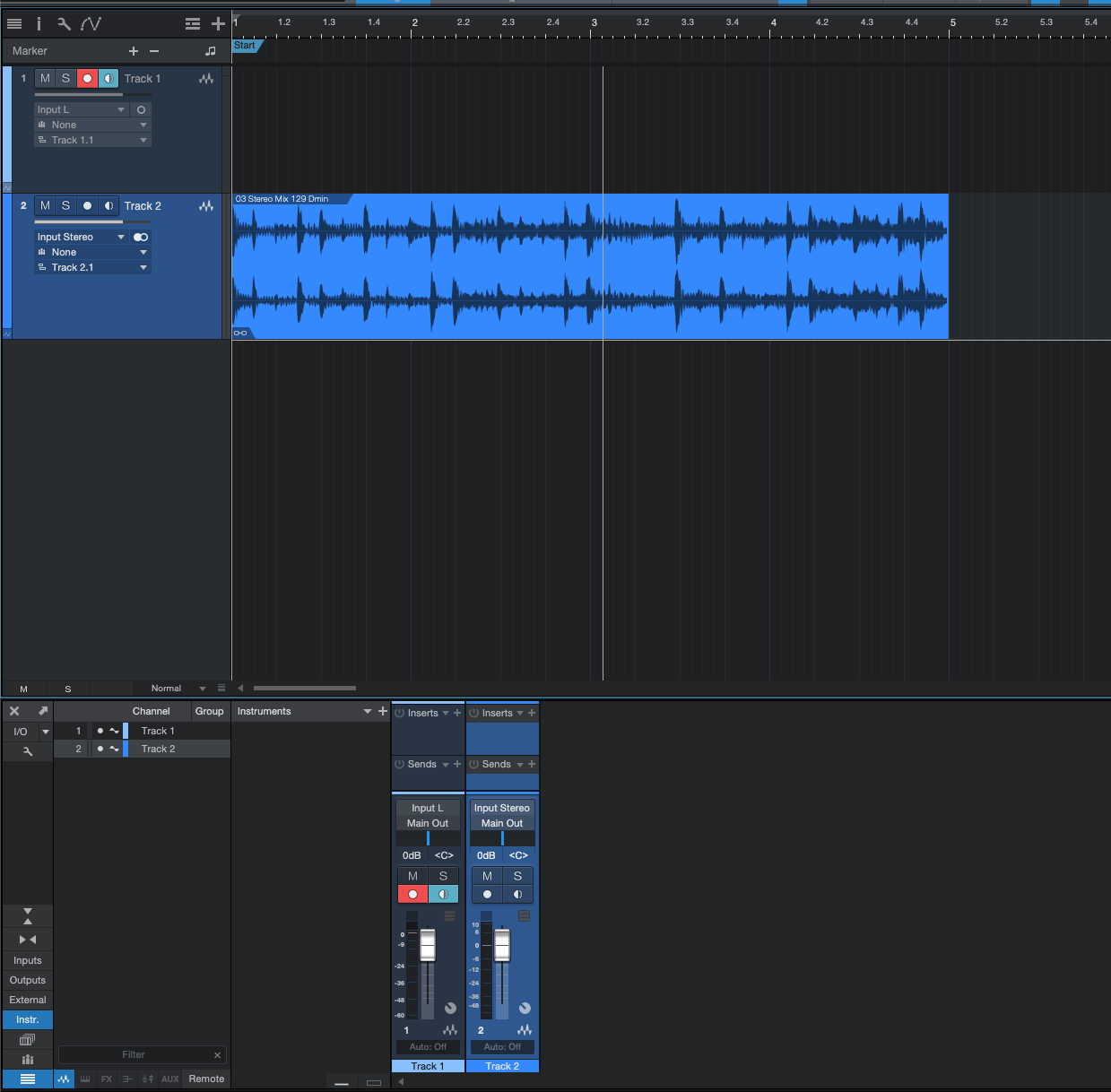 ======================================================
Please contact PreSonus Technical Support by creating a Support Ticket at My.PreSonus.com for further assistance.