Updated April 20th, 2022
Direct Integration of Stream Mix Mode and Removal of Mix C

With the release of UC 3.6.1, Stream Mix Mode has been directly integrated into the "Stream Mix A/B" mix outputs. This means it is no longer required for a
user to turn Stream Mix Mode On/Off when switching between recording and streaming applications. To facilitate this change, MIx C has been removed—which according to feedback from users, was not frequently used.
To access these new names, a user must update their device firmware and then click the device "Reset" button located on the settings panel.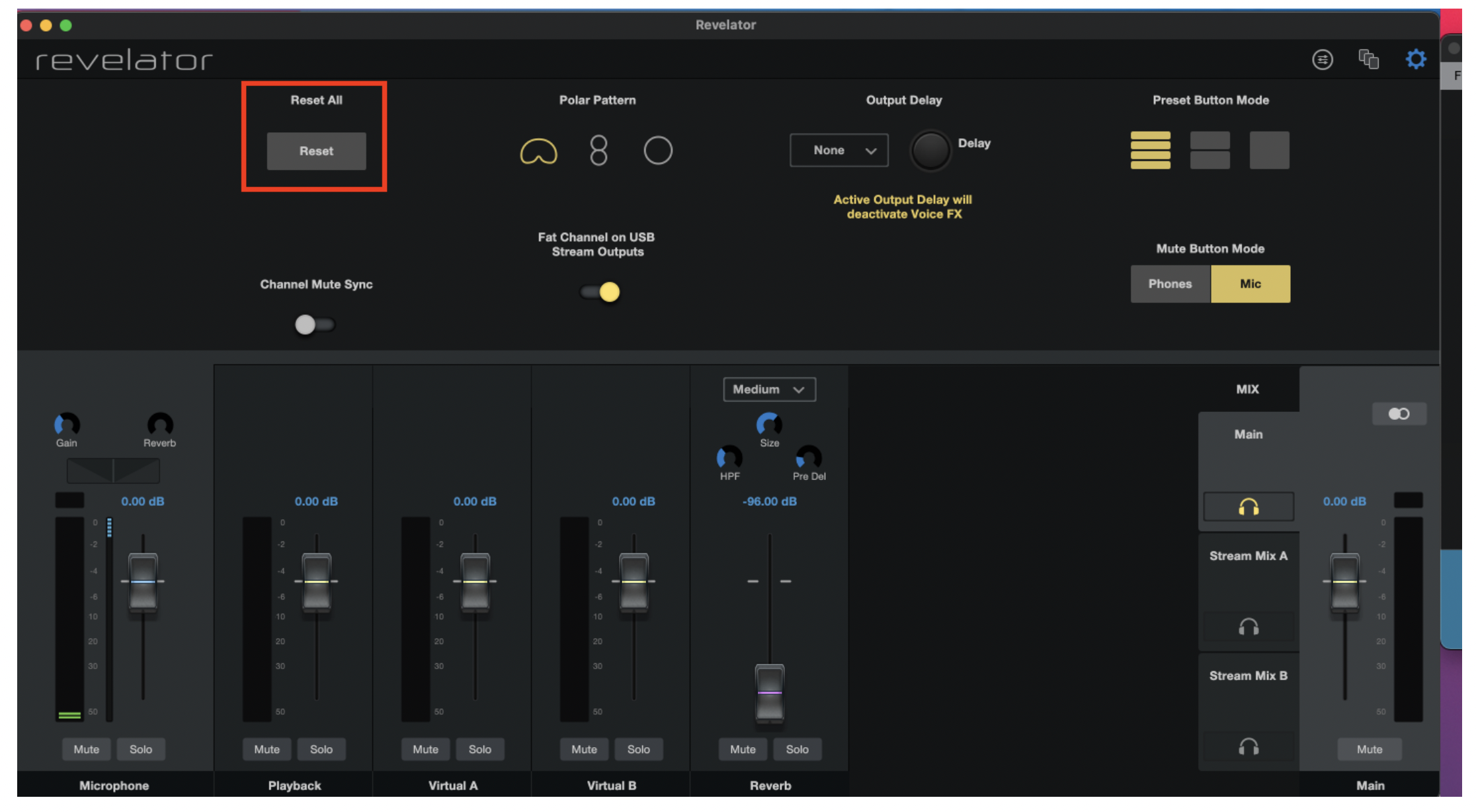 Selecting Stream Mix On Mac


Revelator inside Discord


Selecting Stream Mix On PC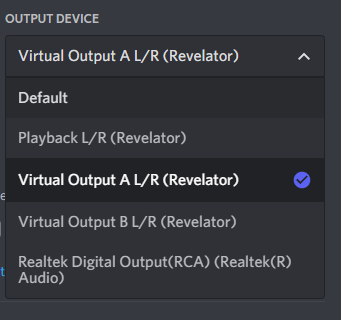 Revelator inside Discord
Selecting the USB 1/2 stream (Mic 1/2) correlates to the direct hardware input streams, and will bypass the mixer (virtual channels, reverb, etc). This is a great option for when a user wants to use the device as a traditional audio interface when recording.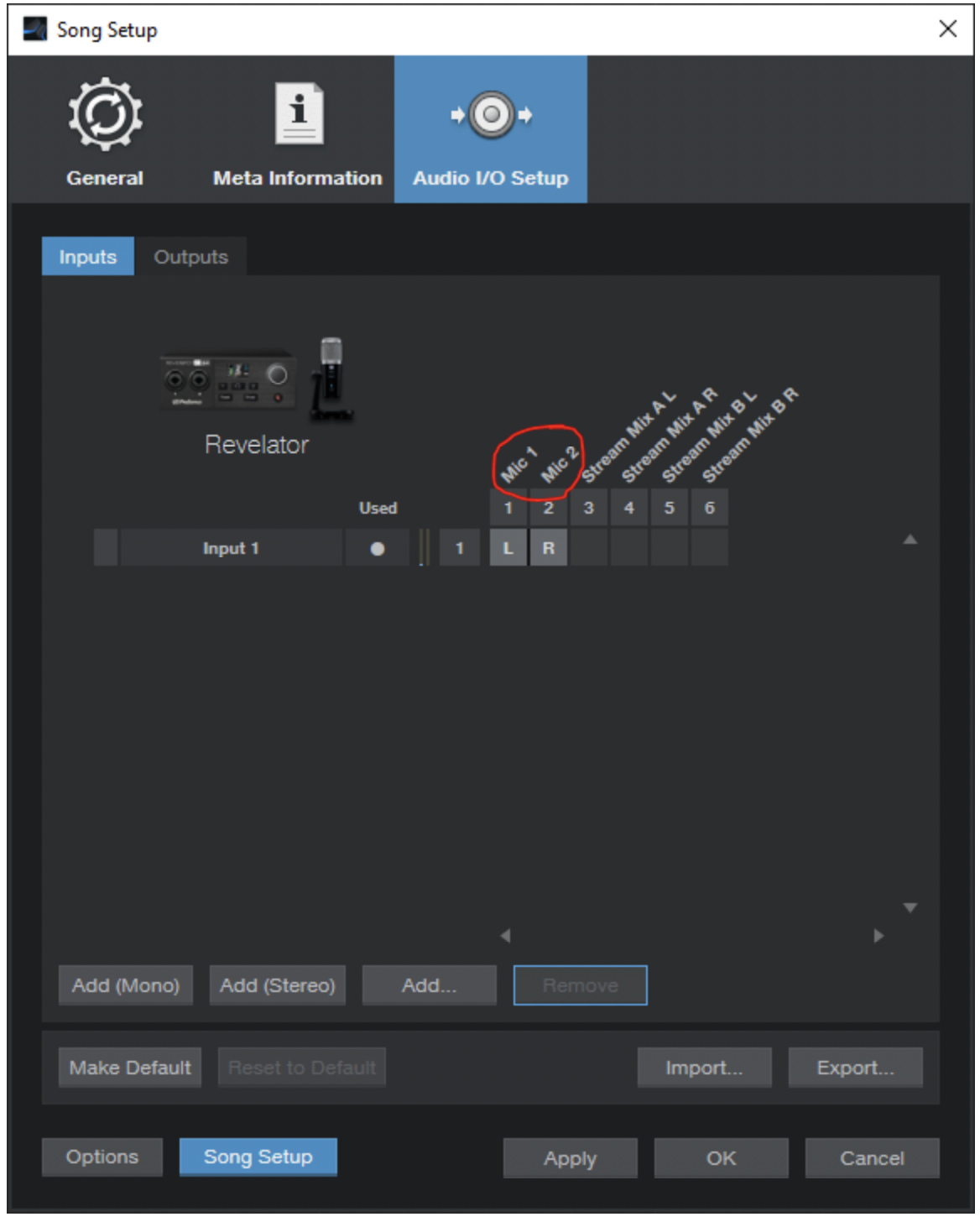 Mixes are sent on different USB sends to the host than they were before the 3.6.1 update, meaning a user may not be sourcing a full mix unless they change their driver selection post-update.
==============================================================
Please contact PreSonus Technical Support by creating a Support Ticket at
My.PreSonus.com

for further assistance.