Published October, 15th 2021

The Quantum series devices are designed as low latency direct I/O interfaces. If you wish to monitor (hear) your inputs then you will have to configure the I/O correctly in your DAW.
Universal Control has input metering for visual reference only.
Conveniently, Studio One has a template for each Quantum interface. These templates automatically configure the I/O for you. Simply create a new song in the Studio One start screen and select the Quantum device that you are using.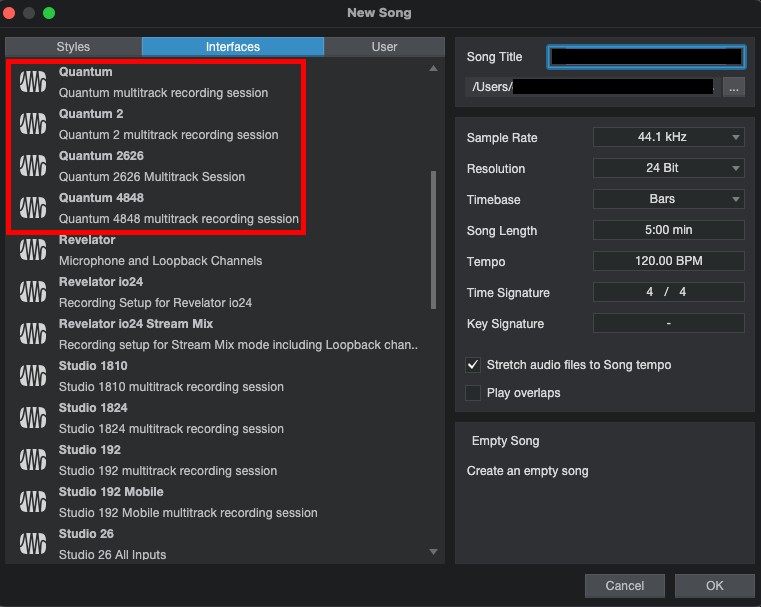 Once the Quantum device I/O has been configured correctly you will be able to monitor (hear) the incoming audio signals you will need to enable the monitor button on your track in Studio One. The monitor button: is the small speaker symbol and lights blue when it is selected).
See the below Screenshot: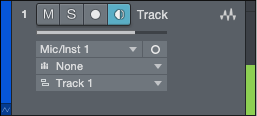 Please Note: Because the Quantum is designed for very low latency processing, there is no hardware direct monitoring on the Quantum Interfaces.
======================================================
Please contact PreSonus Technical Support by creating a Support Ticket at My.PreSonus.com for further assistance.