Published August 13th 2021
The AudioBox USB 96, along with all other Presonus interfaces, can be easily set up to use as an audio device in any video conferencing software. The following steps will guide you through setting up your Presonus interface with Zoom, Google Meet and Microsoft Teams.
Zoom
The first step is to download and install the Zoom desktop app. Alternatively, Zoom can also be used through your preferred browser.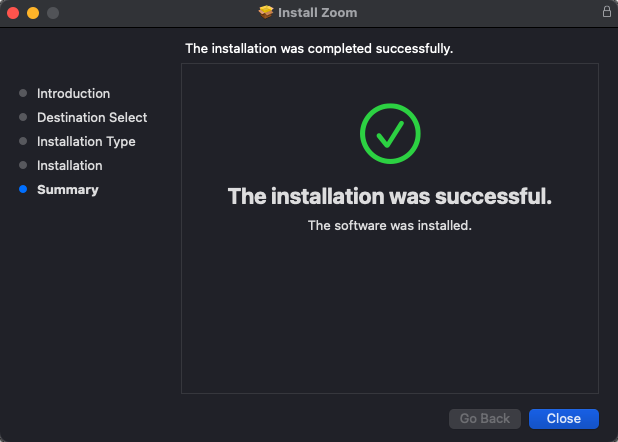 Once installed, open the software. on your home screen click on your profile in the top right corner to open the menu. Select settings.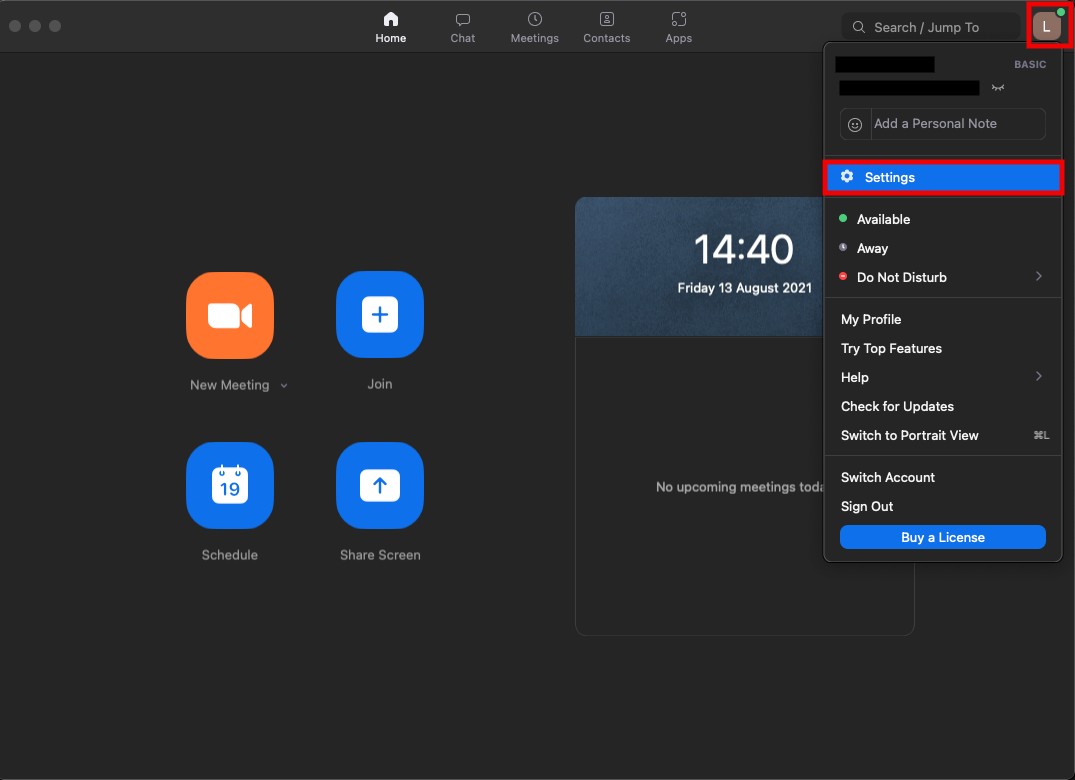 Navigate to audio settings. From here you change your audio input and output device or, as they are called in Zoom, your Microphone and Speakers.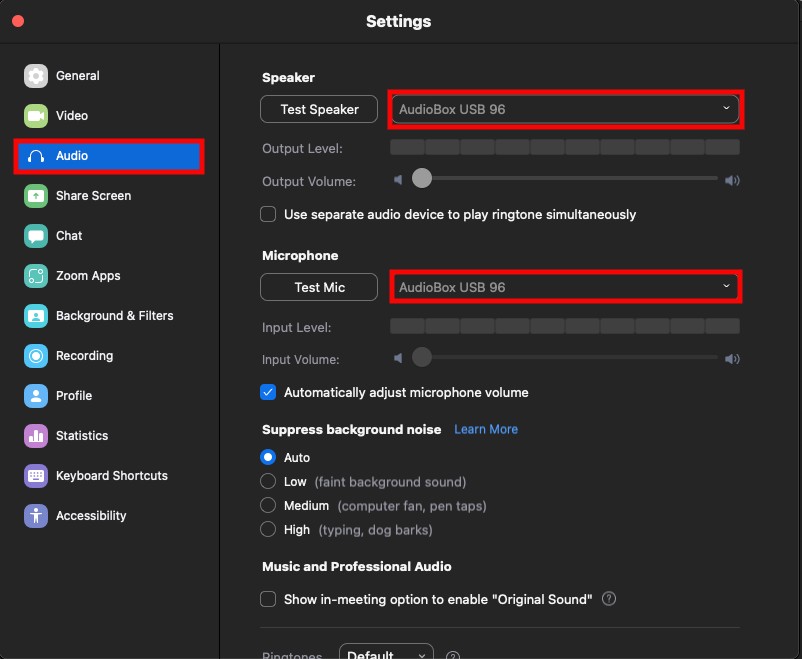 The AudioBox will now act as your audio device when you start or join a meeting.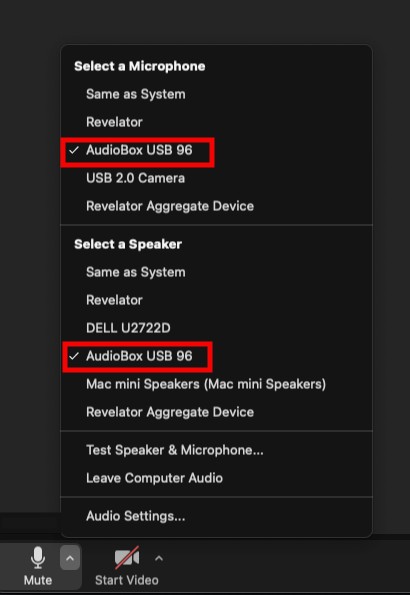 Google Meet
Open Google Meet by Selecting it from the Google Apps menu in your Gmail account.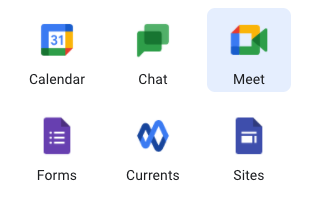 Once Google Meet opens, click on the cog in the top right of the screen to access the settings menu.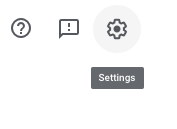 The settings menu in Google Meet allows you to choose your Audio Device and Camera. Click on the drop down menu and select the AudioBox 96 for your Microphone and Speakers.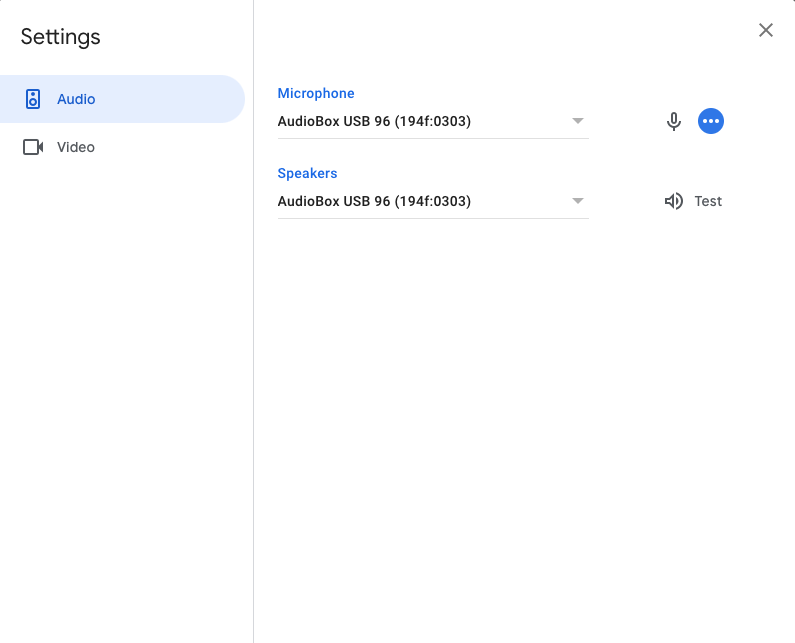 Microsoft Teams
First, download and install the Microsoft Teams desktop app and login using your Microsoft account. Alternatively, Teams can also be used through your preferred browser.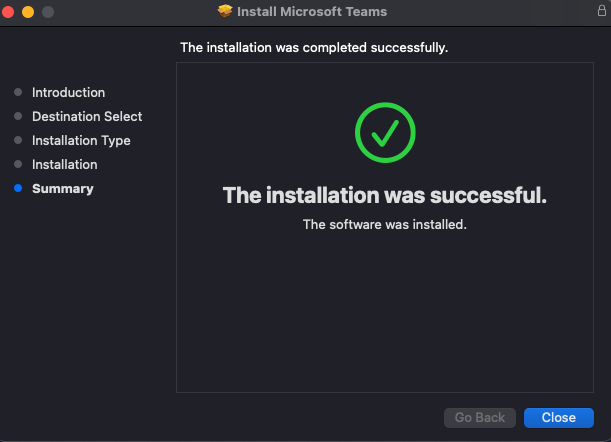 Once open, click the three dots in the top right corner of the screen to open the options menu and select Settings.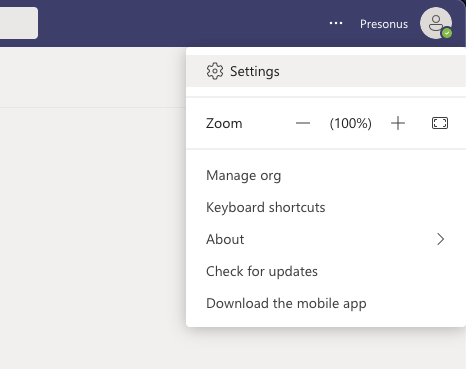 With the settings menu open, click on Devices and then change the Audio Device to the AudioBox USB 96 or the interface you are using. This will automatically select the AudioBox USB 96 as both your microphone and speaker.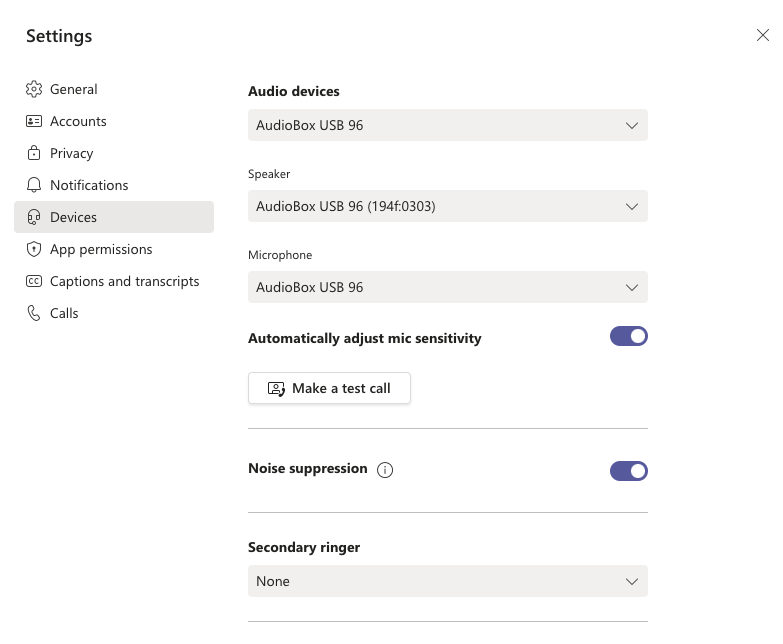 If you wish to test the audio you can make a test call to ensure everything is working.
==============================================================
Please contact PreSonus Technical Support by creating a Support Ticket at
My.PreSonus.com

for further assistance.