Published November 23, 2021
It is possible to detach the Revelator from its included base, enabling you to place the Revelator microphone on a separate boom or microphone stand. It is also possible to use the Revelator as a handheld microphone.
To remove the Revelator from its base for handheld use or with a stand/boom, first, loosen the adjuster on the left side of Revelator's base by turning it counter-clockwise until the Revelator is easily removed from its base.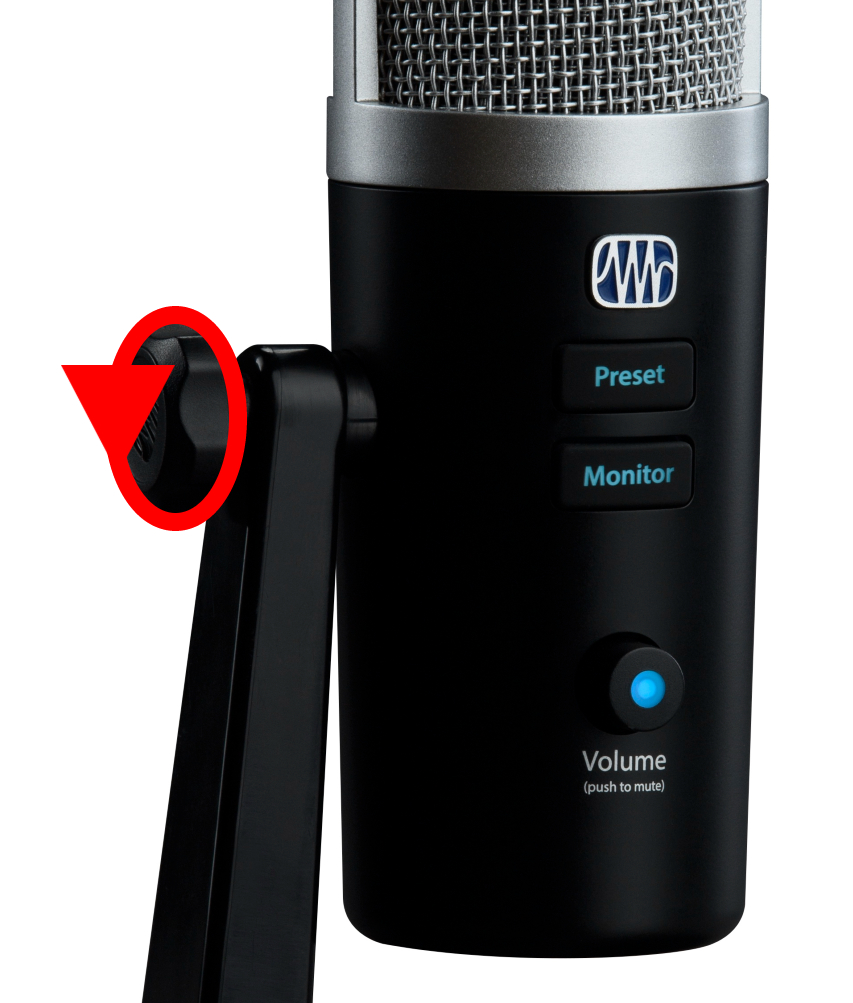 For mounting to a stand or boom arm, attach the boom stand adapter to the threaded port on the bottom of Revelator. Once attached, you can use this adapter to secure Revelator to your stand or boom arm.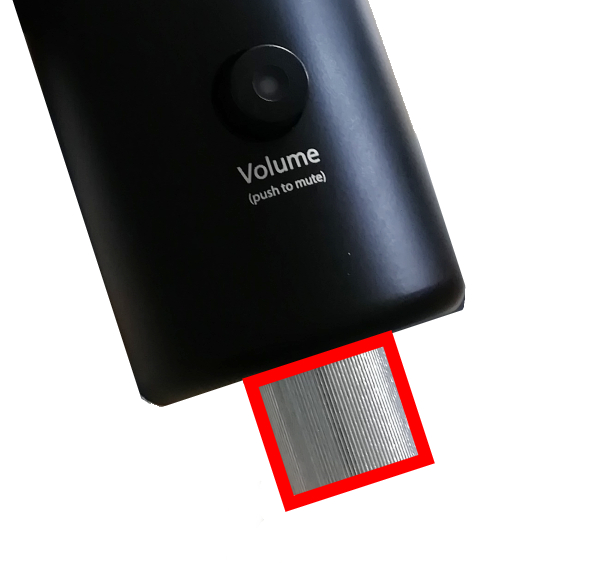 For handheld use, turn the detached base upside-down and you'll find a small rubber ring on the underside of the stand. You can remove this ring and use it to plug the mounting hole in Revelator for handling comfort. See the below images.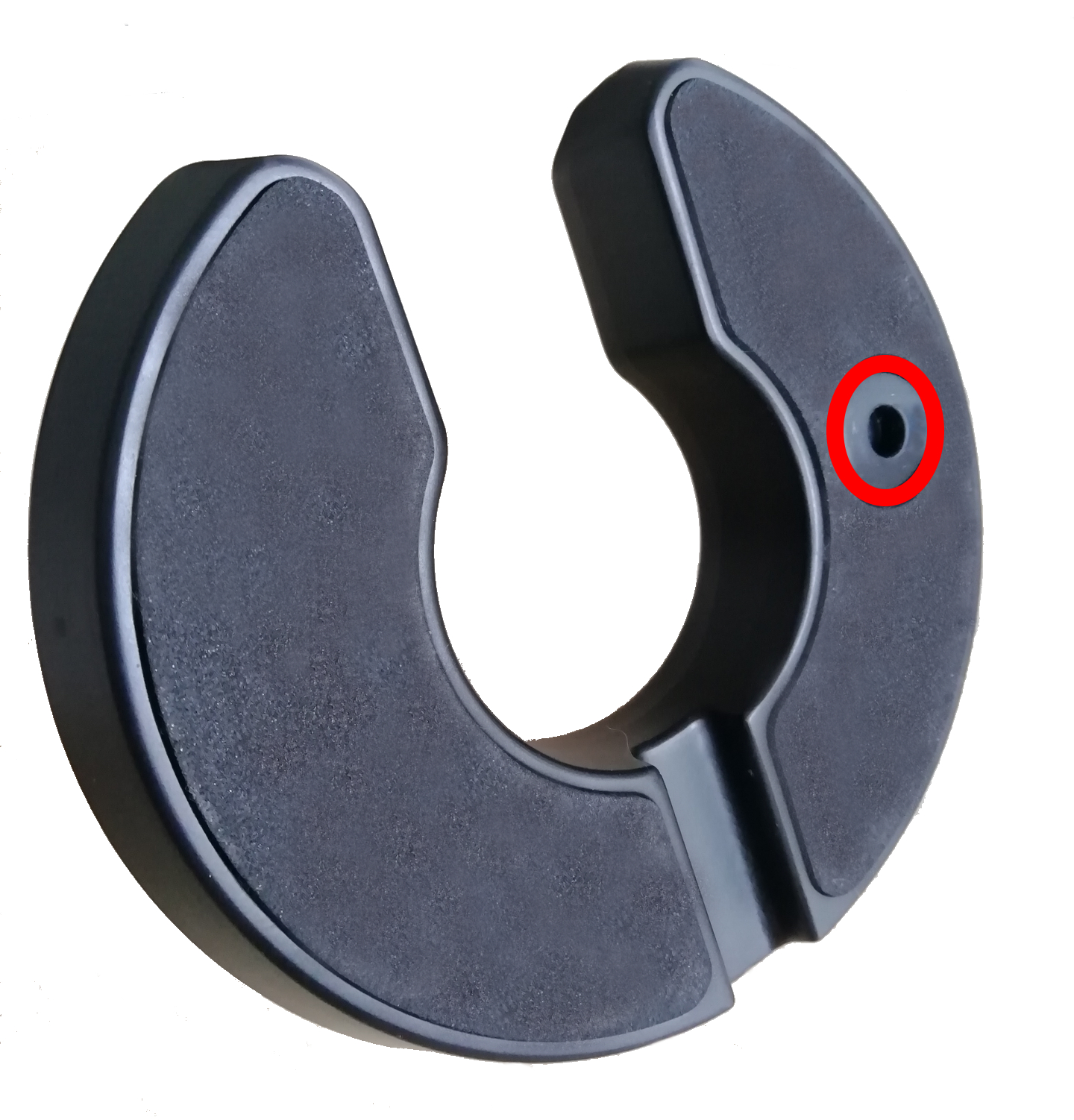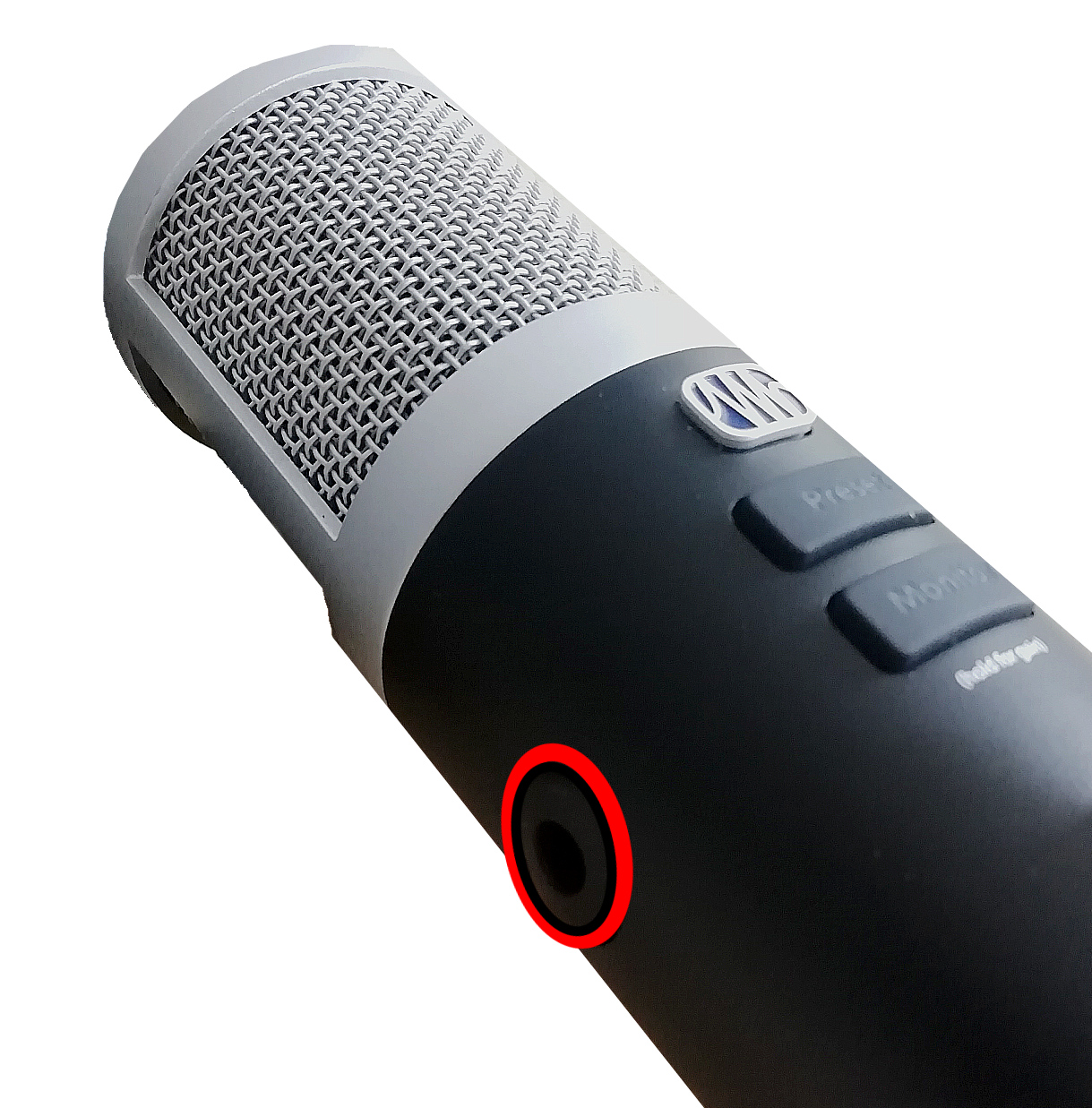 ======================================================
Please contact PreSonus Technical Support by creating a Support Ticket at My.PreSonus.com/Support for further assistance.