Bluetooth Pairing with Ceres 3.5BT or Ceres 4.5BT Speakers and Mac OS X
1. Select the Preferences icon (a gray box with cogwheels) in your Dock or go to the Apple menu and select "System Preferences…"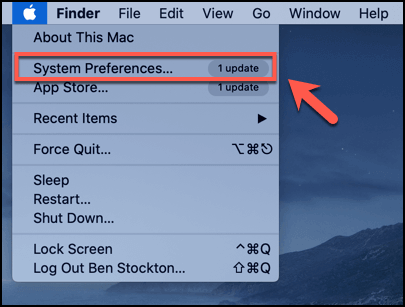 2. Select the Bluetooth icon in the middle of the Preferences window.
3. In your Bluetooth Preferences, make sure Bluetooth is turned on.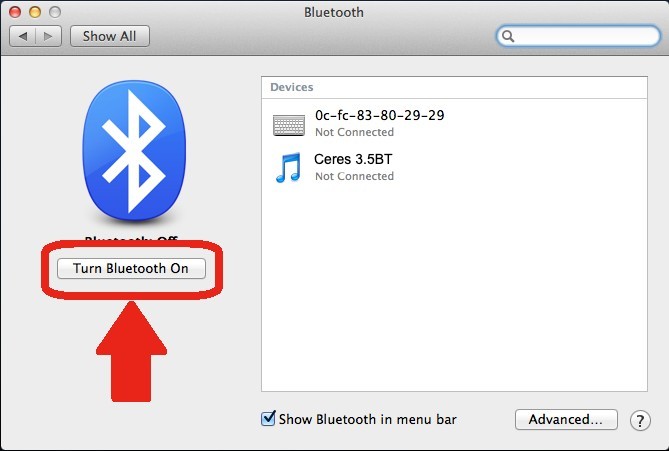 4. Press and hold the Pair button for three seconds on the front panel of the Ceres 3.5BT or Ceres 4.5BT. The Power/Bluetooth LED on the front of the active speaker will flash, indicating pairing is active. This will make the device discoverable by your computer. You will have 60 seconds to establish the Bluetooth connection. The LED will blink until a connection is made.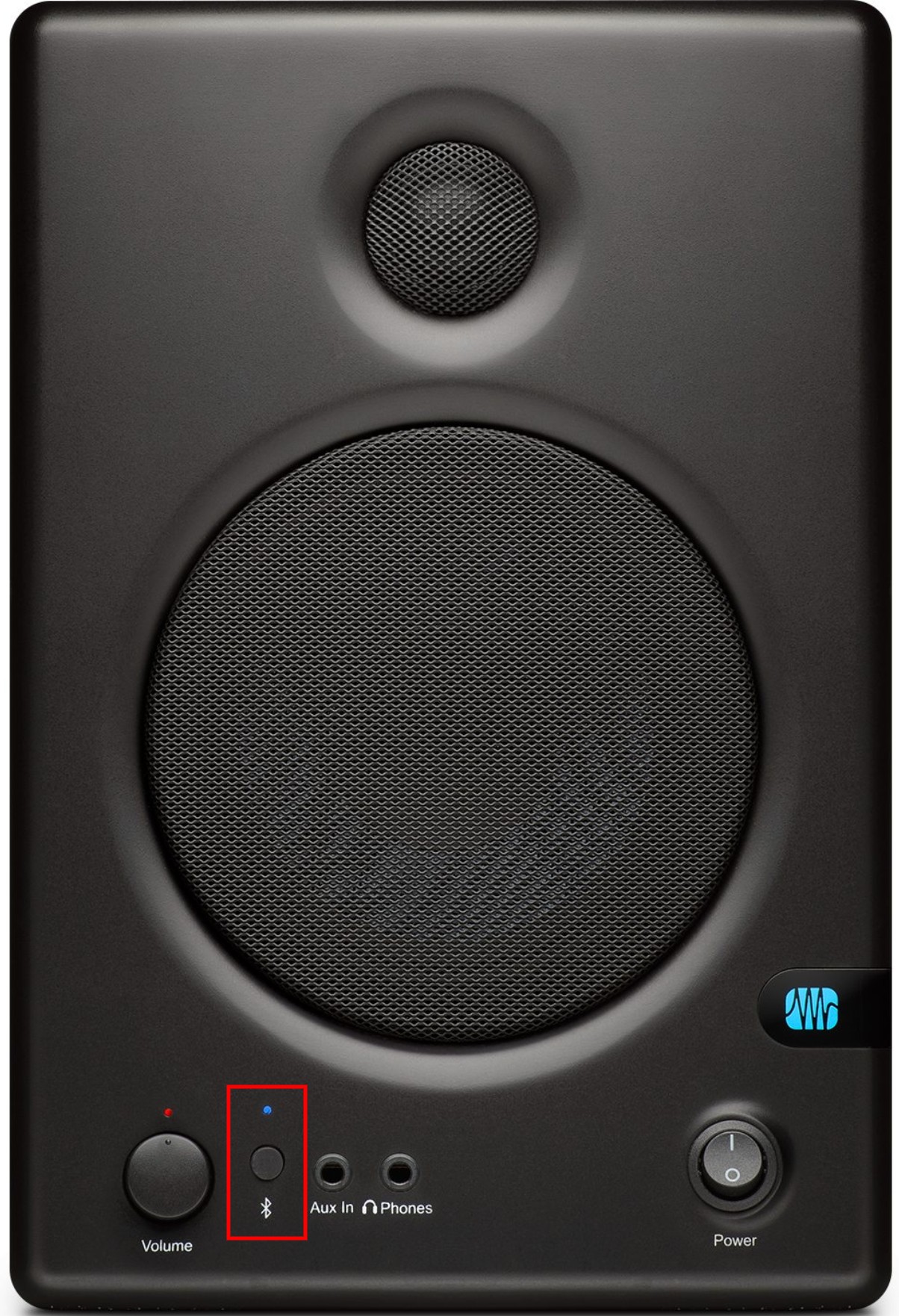 Your Mac will automatically discover the Ceres 3.5 BT or Ceres 4.5 BT speakers and will show the entry in the Bluetooth device list.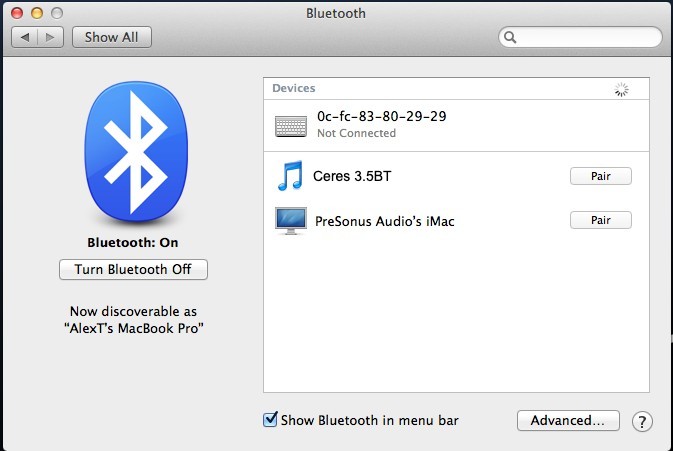 5. Click on the Pair button for your Ceres 3.5BT or Ceres 4.5BT.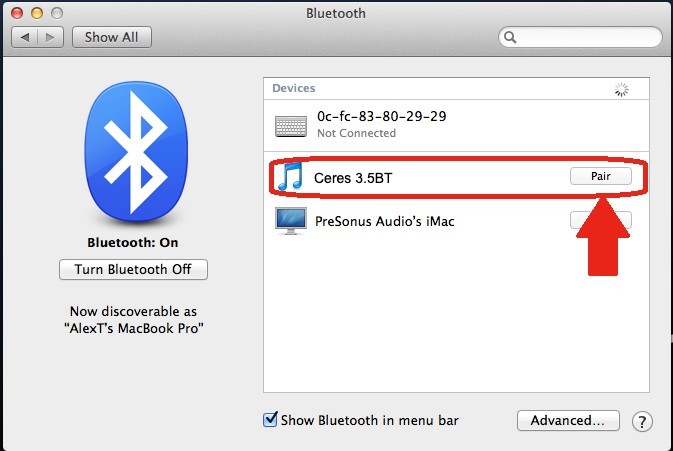 6. The pairing process will take a few moments to finish.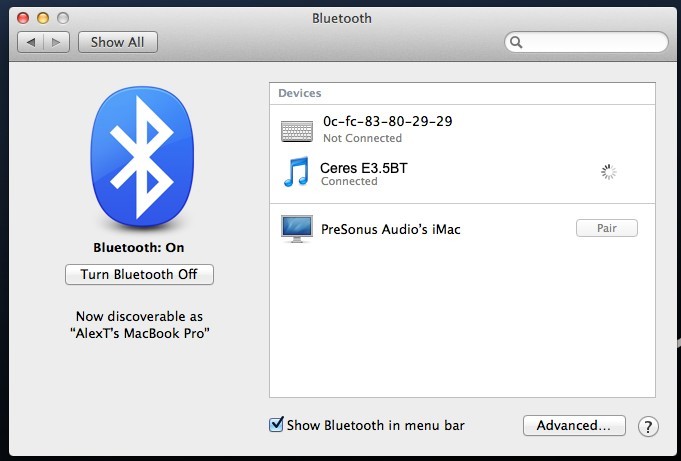 7. When pairing is completed, you will see the word "Connected" below the Ceres 3.5BT or Ceres 4.5BT entry. You can now use the speakers.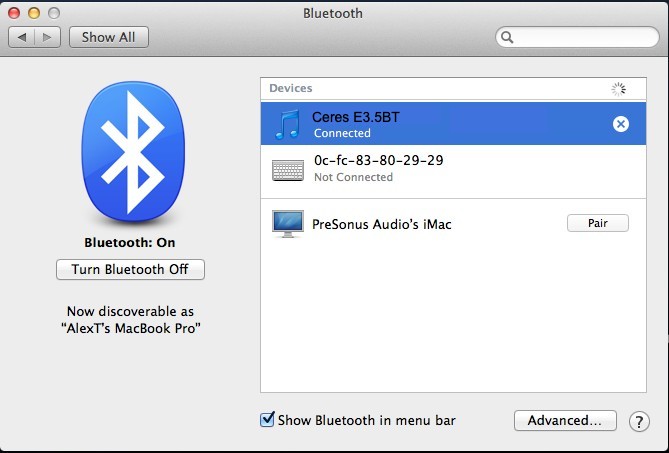 8. Next, you need to ensure that the Ceres 3.5BT or Ceres 4.5BT is your primary sound output. In the Bluetooth Preferences window, click the left arrow or click on Show All in the upper left corner to return to the main System Preferences.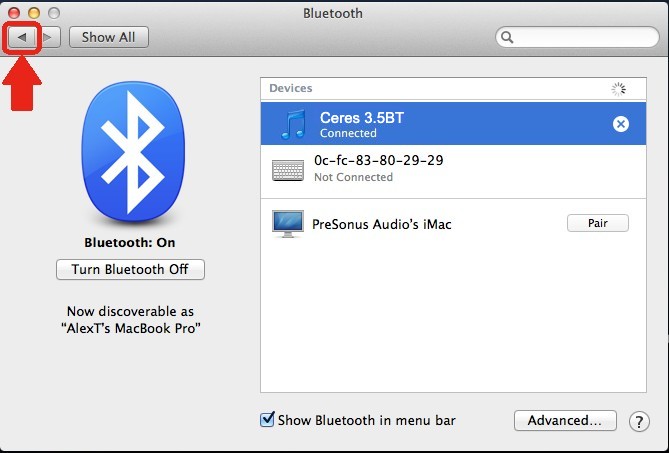 Once there, click the Sound icon to access Sound Preferences.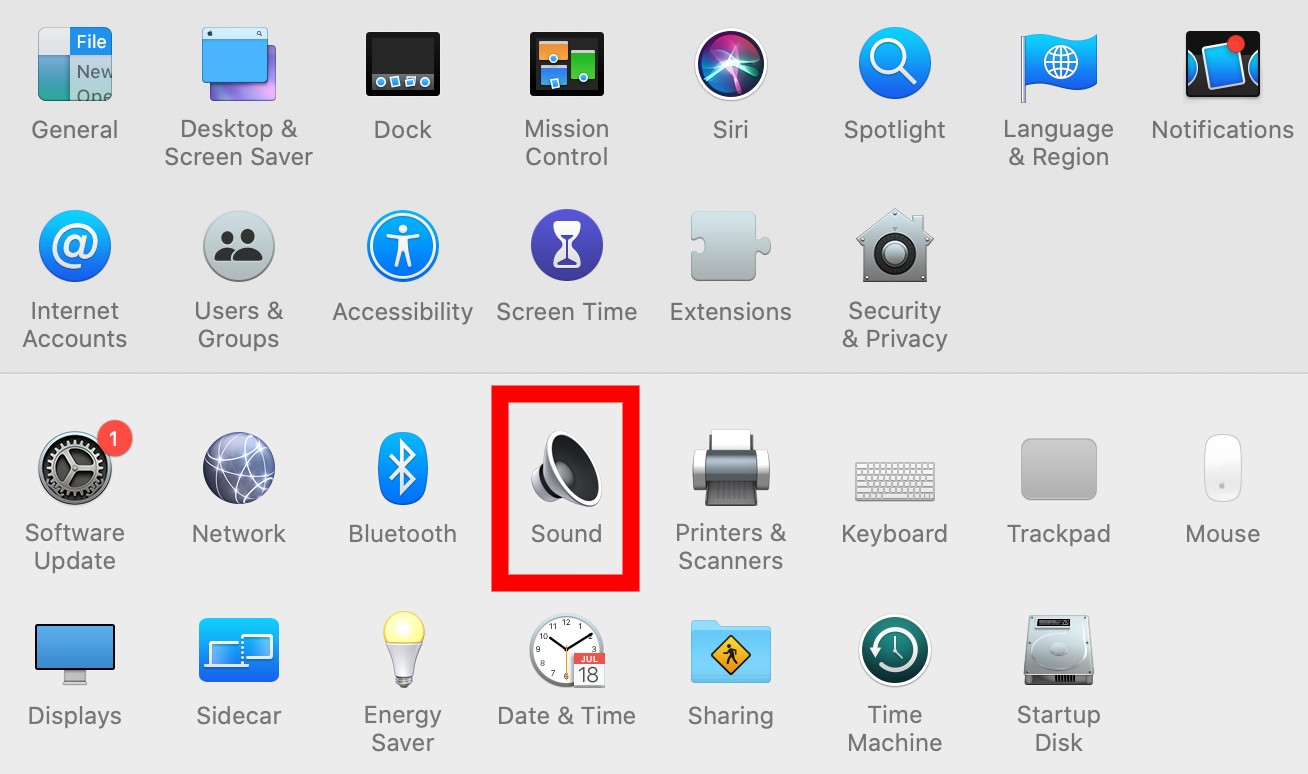 9. In the Sound Preferences Output tab, make sure that Ceres 3.5BT or Ceres 4.5BT is selected.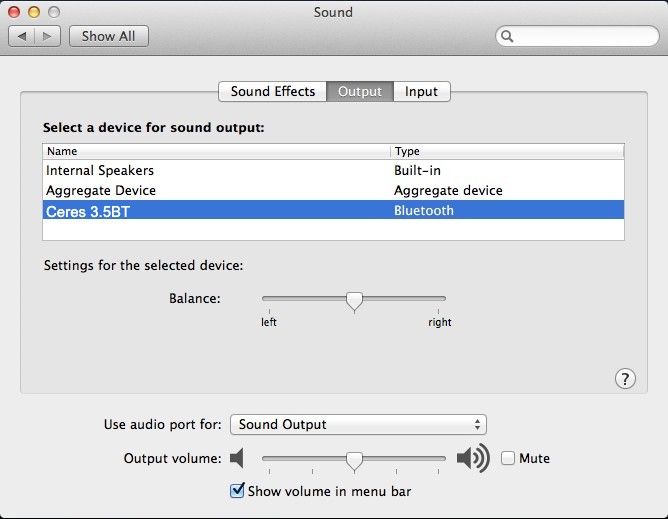 ==================================================================
Please contact PreSonus Technical Support by creating a Support Ticket at
My.PreSonus.com

for further assistance.