Published July 12, 2018
The Studio 24 interface uses the USB-C connector for USB 2.0 connectivity.
Two cables that are supplied with it are:
USB-C to USB-C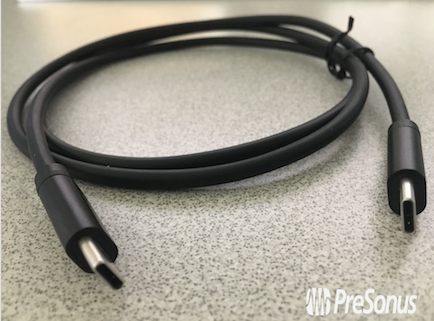 USB-C to USB-A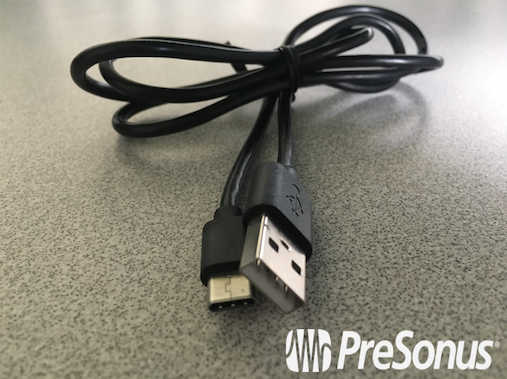 There are different kinds of USB-C cables:
5 Wire USB 2.0 USB-C Cable (included)
USB-C to USB-A Cable (included)
15 Wire USB 3.1 USB-C Cable (not included)
Thunderbolt 3 cables with USB-C on both ends (not included)
All will work with the Studio 24
Going further, USB - C is type of USB connector has a feature that supports different modes of connectivity in one easy to use connector. Different technologies use the USB-C connector, some of these include:
USB 2.0
USB 3.0
USB 3.1
Thunderbolt 3
Display Port
10Gb Ethernet
PCI-e
etc.
Read more about USB-C connectivity, cable differences, and more here.
==================================================================
Please contact PreSonus Technical Support by creating a Support Ticket at
My.PreSonus.com

for further assistance.