Reviewed Nov 30, 2020
The first thing you want to do before routing FX is make sure you have sufficiently sent audio through the main output of your mixer through an input channel. The instructions for this can be found on this article here. For our illustrations, we are using channel 1 on the mixer:
StudioLive Series III - Level Setting Procedure
After this, you then want to follow the below instructions.
Video Instructions can be found here:
StudioLive Series III - How to use the FX returns on StudioLive Series III digital mixers (Video)
Routing the FX bus
1. Press the FX A button in the Mix Select section to access settings for the FX A mix. The faders move to show FX A send levels for each channel in your mix.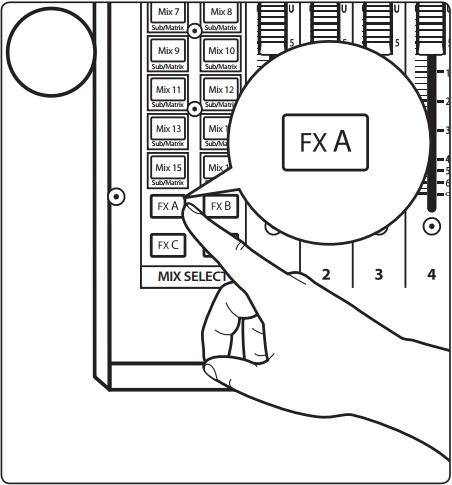 2. For each channel that you wish to send to FX A, move the related fader to the desired level. Increasing the fader level increase how processed, or "wet", any given channel will sound within the FX Bus.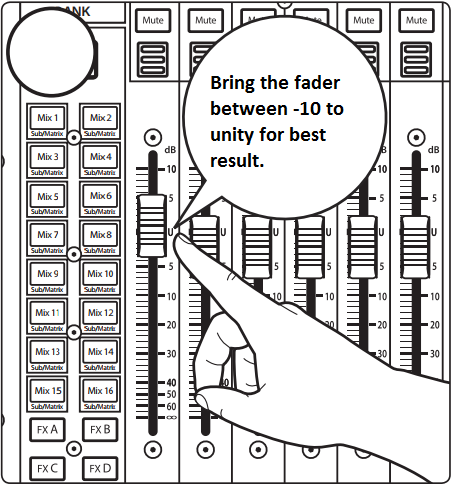 Make sure to also bring the FX "Send" fader to Unity at this time. This controls how much signal goes into the FX Bus.
NOTE: FX Send Faders are also accessed from the Mix/FX Master layer.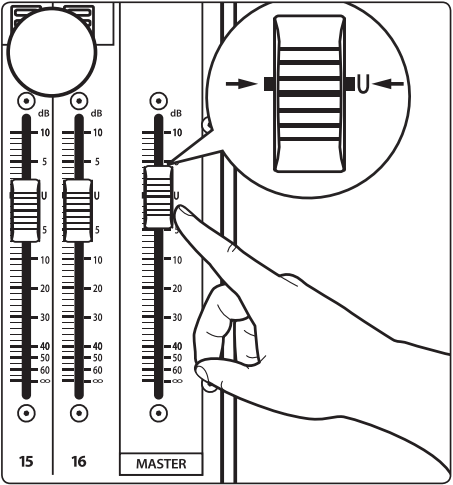 3. Select the FX processor you want to use at this time, using the drop down menu on the Touch Screen. Note that FX A and B may already be defaulted to a simple Reverb that should be heard for our purposes.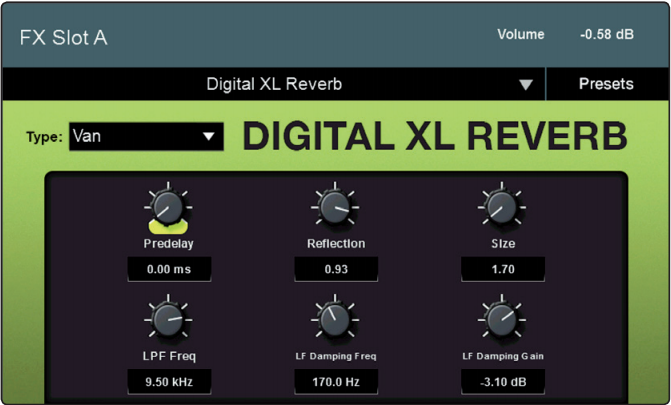 4. Press the "Main Mix" button.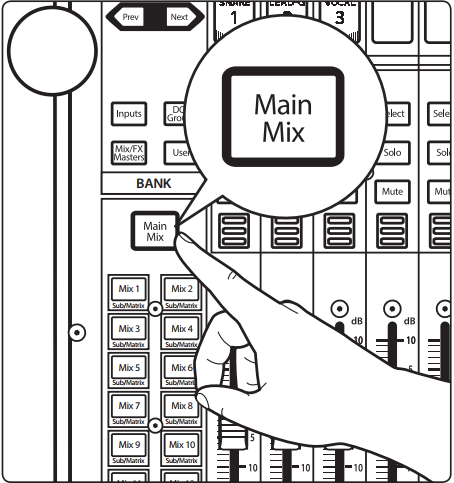 Make sure you are looking at the inputs area of the mixer at this time: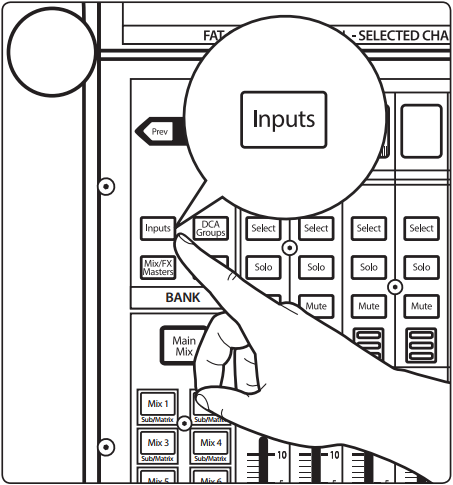 5. Press the "Next" button until you reveal the final page showing the FX "Return" faders. Return faders control how much of the total FX output audio is sent out.
NOTE for SL32 and SL24 users: FX Return Channels can be accessed from the "Aux Input" section as well.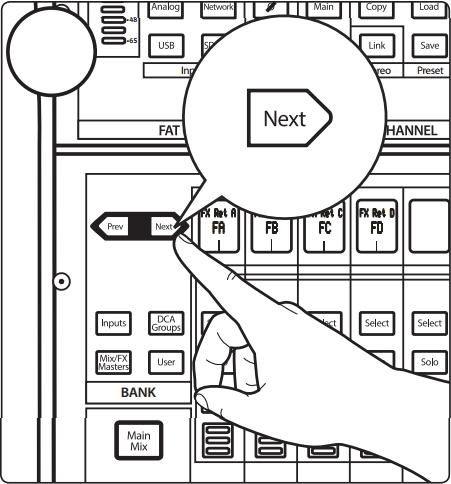 6. Begin to turn up the FX Return Fader for the mix you create. Note that as expressed in the level setting procedures, if you are using channel 1 as described, the Return Fader should be the last thing necessary in order to hear FX out of the Main output.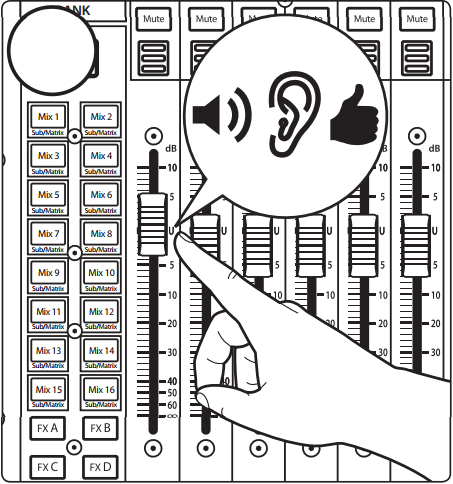 7. Using the Fat Channel after selecting the FX Return Fader channel, you can apply Compression and EQ to the FX Return Output. This can help quell unwanted resonances and make the effected signal sound more polished.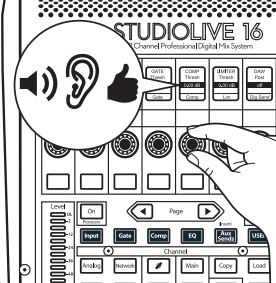 ==============================================================
Please contact PreSonus Technical Support by creating a Support Ticket at My.PreSonus.com/Support for further assistance.