When editing plugins in Studio One, the native plugins are already auto-mapped to the Faderport Native Mode.

When using 3rd party plugins, make sure to have "Autofill" checked in the "Edit" window of the Faderport.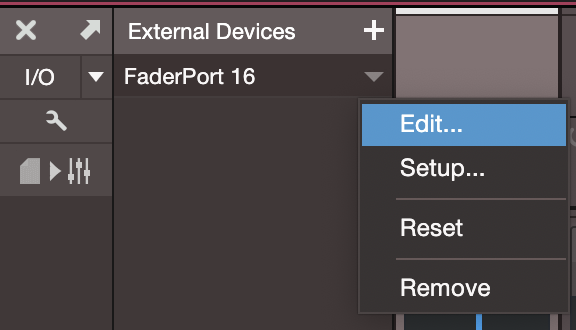 This will populate the channels to the screen and faders of your Faderport.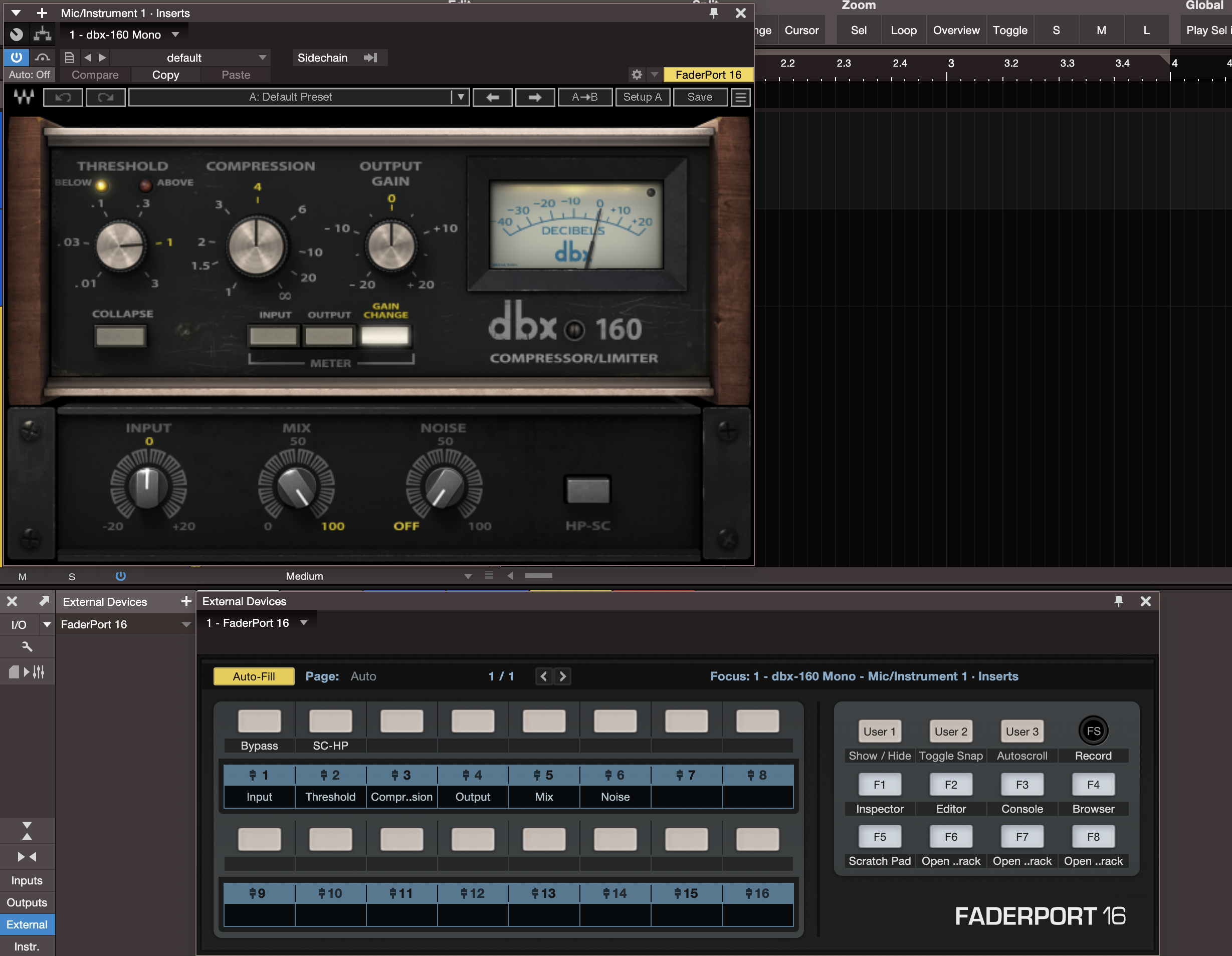 Once the plugins have been told to autofill, use the pan/parameter encoder to switch between the plugins on that channel.