Quantum series devices require our driver. This driver is included in the Universal Control app.
Important Note: You will need to have your computer set to Reduced Security.
Link Here for Intel-based Macs

After installing and opening Universal Control, you will be prompted to "Approve the Audio Driver System Extension".
The operating system will give you the choice of "OK" or "Open Security Preferences".
Choose "Open Security Preferences" or if you have already clicked "Ok" open System Preferences>Privacy and Security. Once this is allowed your Quantum will sync to the computer.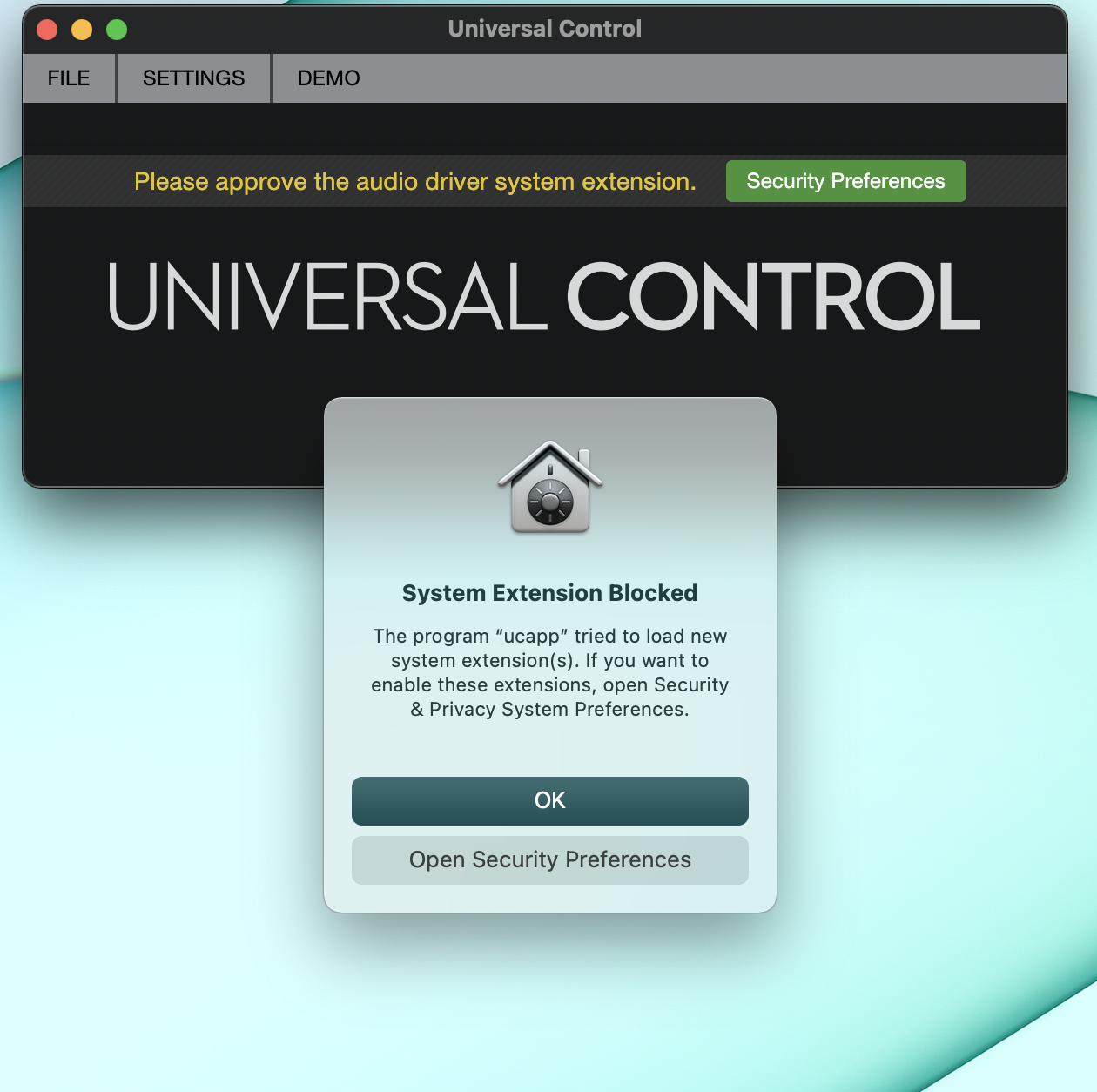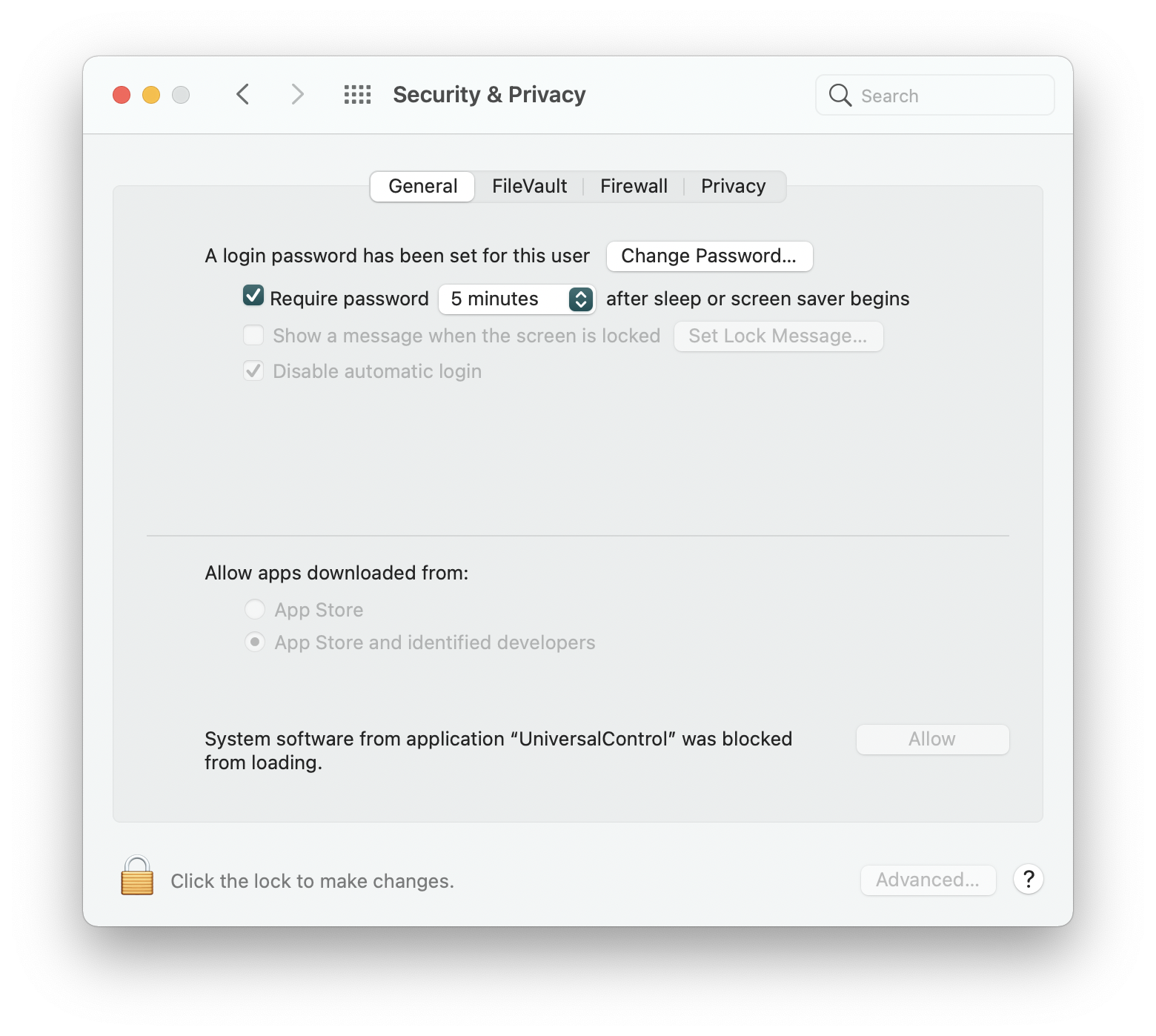 Pre-UC 3.6: If you are unable to sync after installing UC, run the uninstaller located in the same folder as the UC installer. After the uninstaller has finished, reboot the computer, and run the installer. You should now be prompted again to approve the installation.

UC 3.6 forward: The Quantum driver has changed to a driver extension. If you are unable to sync after installing UC, drag the UC application from the Application folder to the Trash can. You'll be prompted about removing system extensions. Once the extension is removed, run the installer for UC and follow the prompts.

If you are unable to remove the driver extension this way, you may need to disable SIP in the recovery partition and remove the files by hand. Link here for disabling SIP.
Files to remove:
/Library/DriverExtensions/com.presonus.quantum-driver-dk.dext
/Library/SystemExtensions/com.presonus.quantum-driver-dk.dext
/Library/StagedExtensions/Library/Extensions/quantum_driver.kext
/Library/Audio/MIDI Drivers/quantum_midi_plug_in.plugin
/Library/Application Support/PreSonus
/Library/Applications/Universal Control
/Library/Audio/AudioDrivers/UCMIDIDriver.plugin
/Library/LaunchDaemons/com.presonus.ucdaemon.plist
*Please remember to enable SIP and set the security settings to 'reduced security' after you have removed the Quantum files.*