Reviewed Jan 28, 2021
Before continuing you will need to be sure you are using the latest Universal Control and Firmware for your StudioLive:
StudioLive Series III Console - Firmware Update
StudioLive Series III Rack mixer - Firmware Update
Universal Control can be downloaded here:
https://www.presonus.com/products/UC-Surface/downloads
====================================
The Input channels of the StudioLive Series III Mixers can accept Analog (XLR/TRS), Network (AVB), USB, and SD Card playback.
For the StudioLive Series III Consoles, these can be toggled by pressing [Select] on the specified input channel and then pressing the corresponding input-type button in the FAT Channel Control section of the StudioLive.
If you are remote controlling your StudioLive Console or using a Series III Rack mixer, Input-type can be adjusted from Universal Control via computer or the UC-Surface App via Tablet.
Changing Input-type:
1. First, select the channel you wish to alter by clicking on or touching just above or below the channel's fader. This should highlight and select it.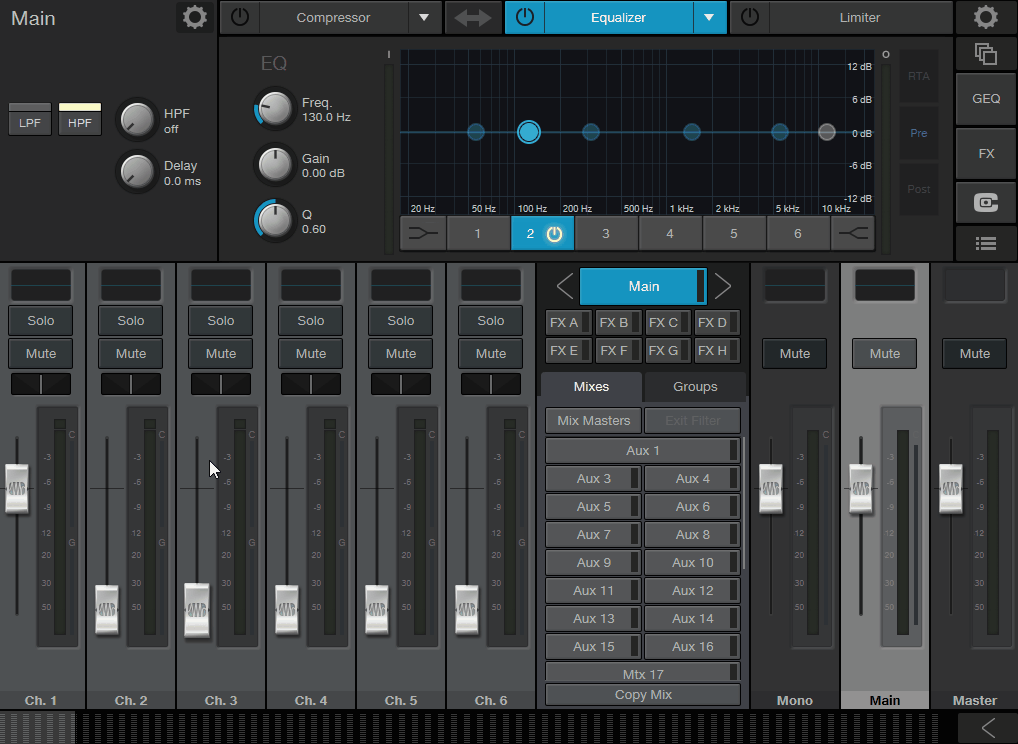 2. Then, click or touch the settings gear in the top-left corner of the screen- next to the channel name.
This will show you additional settings for the specific channel that is highlighted.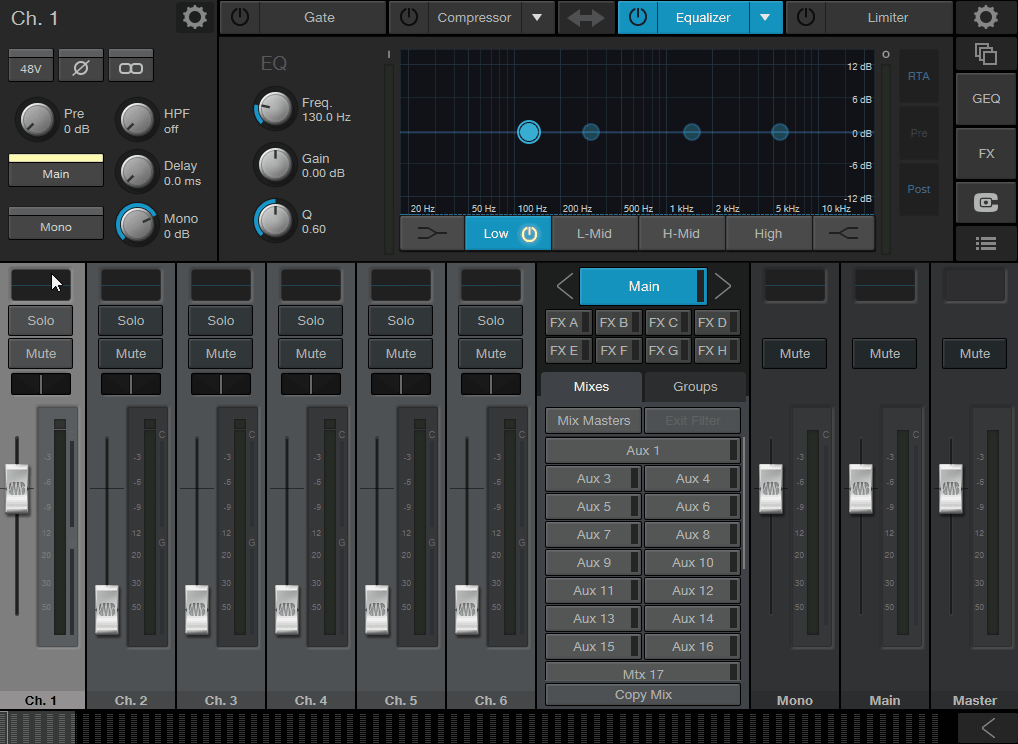 3. After that, choose the "Input:" dropdown,
You can then choose from the input-types available for that channel.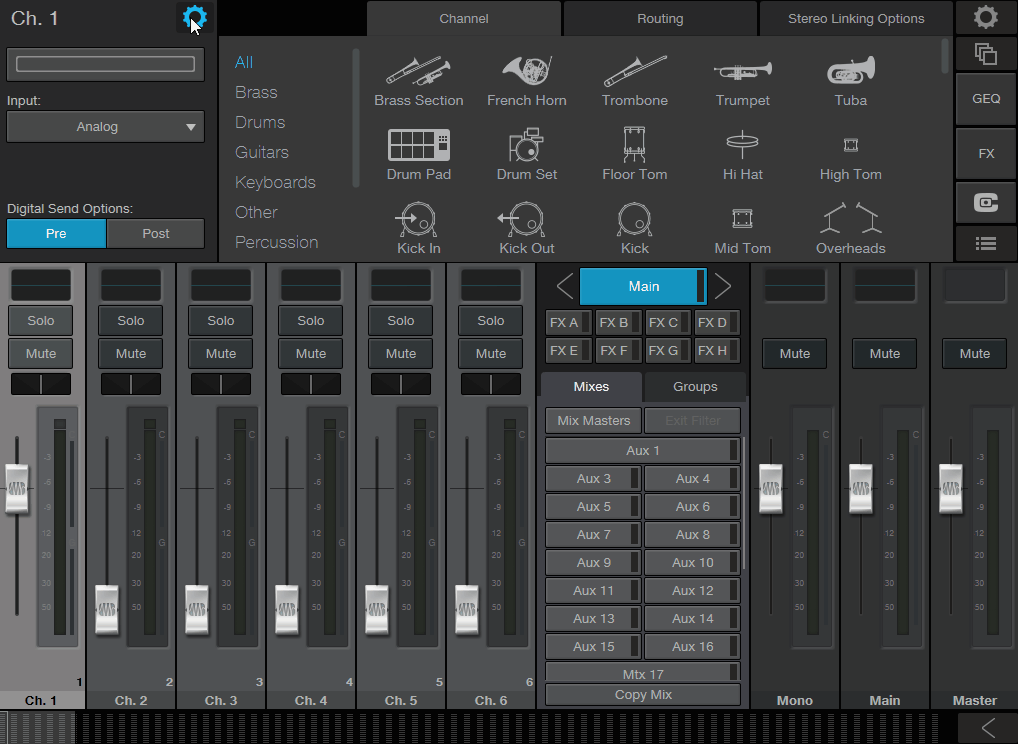 ==================================================================
Please contact PreSonus Technical Support by creating a Support Ticket at My.PreSonus.com/Support for further assistance.