Updated June 9, 2021
PLEASE NOTE: Install Universal Control to mix loopback layers on macOS
When in Multi-Device mode, Revelator will show as 3 separate devices on macOS. This mode allows for different applications to use different mix streams. Use Universal Control or Studio One to balance your Stream Mix and consolidate your streams before it goes to your audience.
1. Open Universal Control and switch Device Mode to "Multi"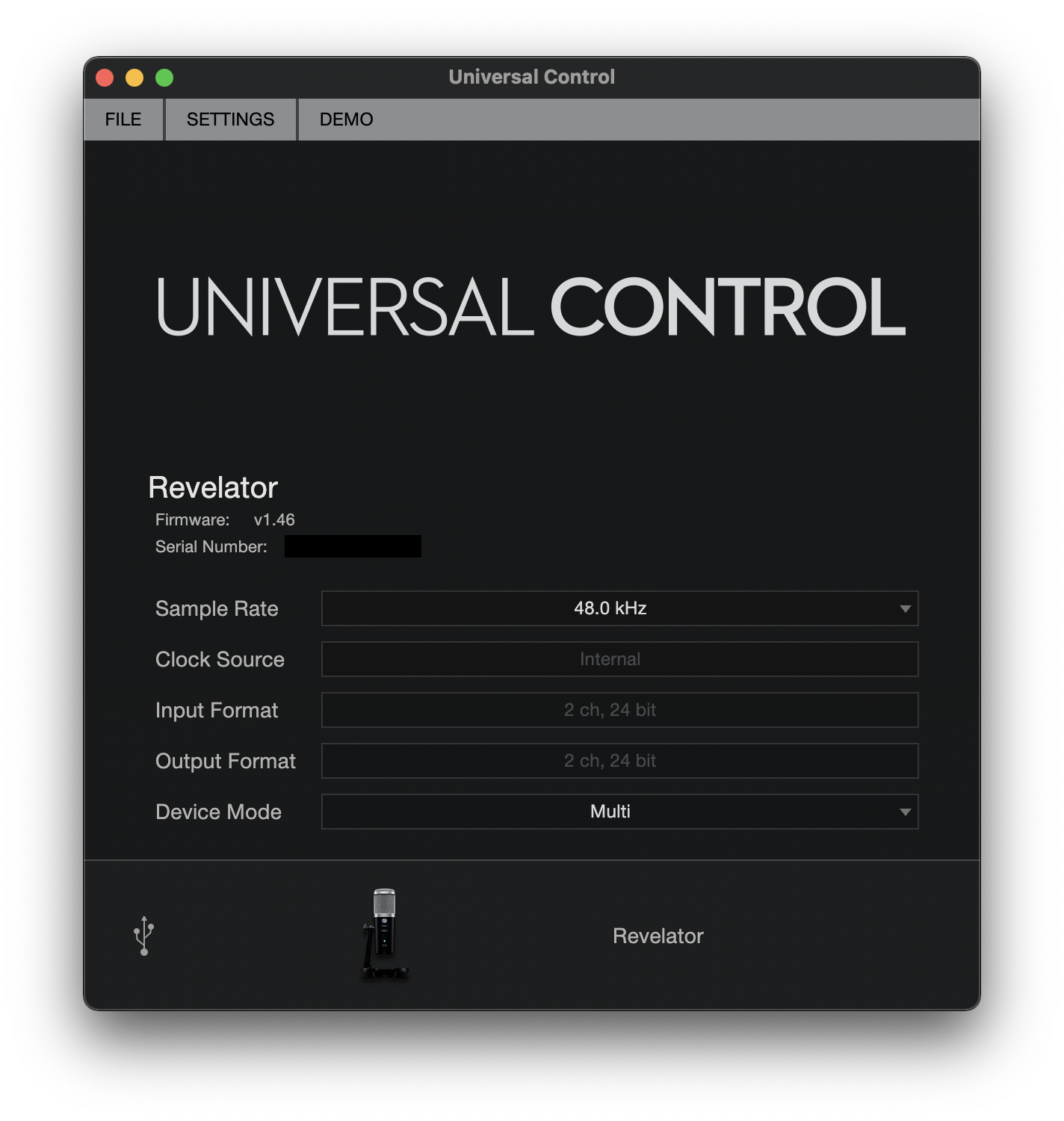 2. Open Audio Midi Setup, located in /Applications/Utilities, and click the plus sign to "Create Aggregate Device"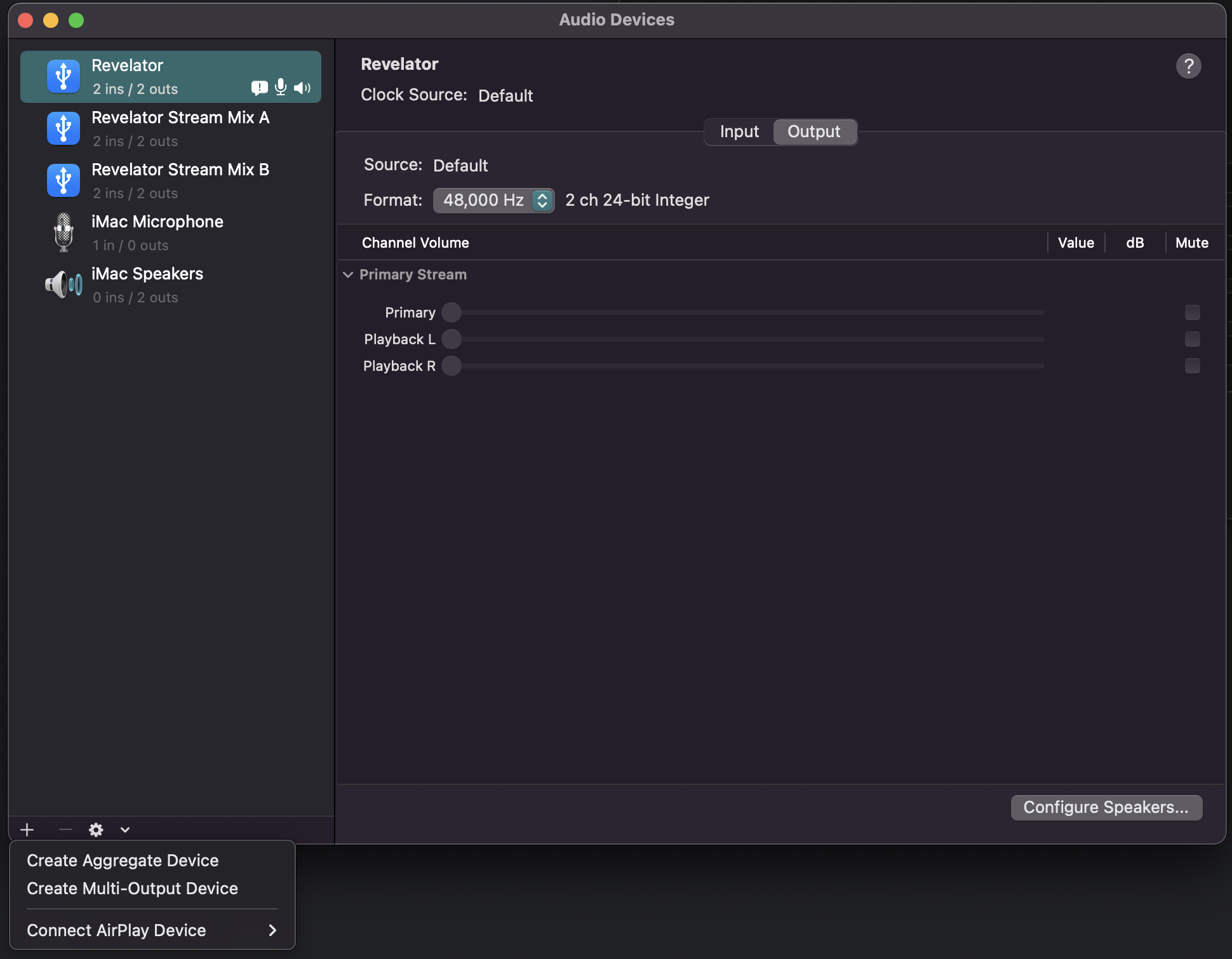 3. Setup the Aggregate Device in this order: Revelator, Revelator Stream Mix A, Revelator Stream Mix B (Drift correction should be on)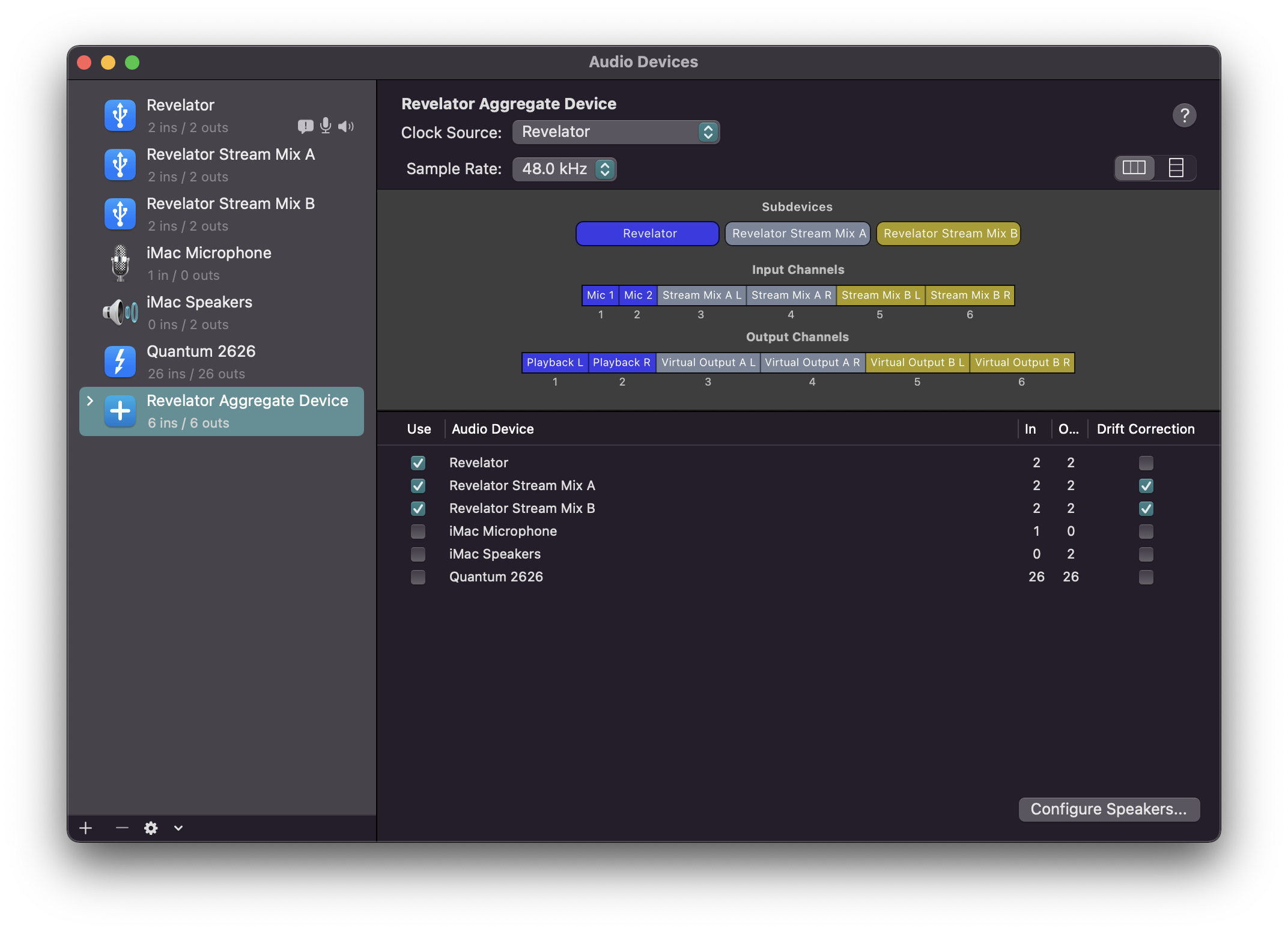 4. Open Studio One and select Aggregate Device as the Audio Device.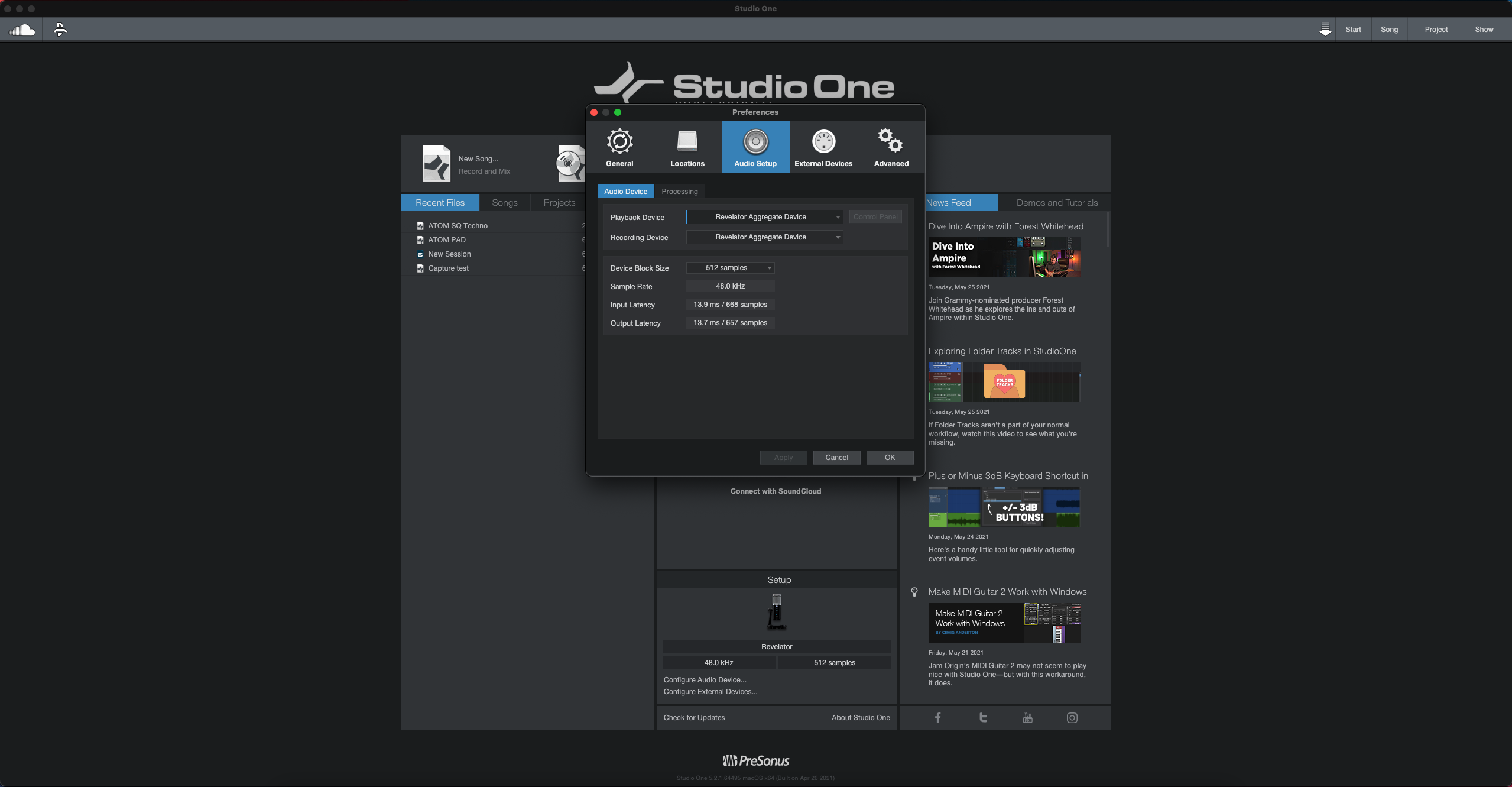 5. Use the Revelator Template inside Studio One 5 for a quick setup. (More tips are located in the template.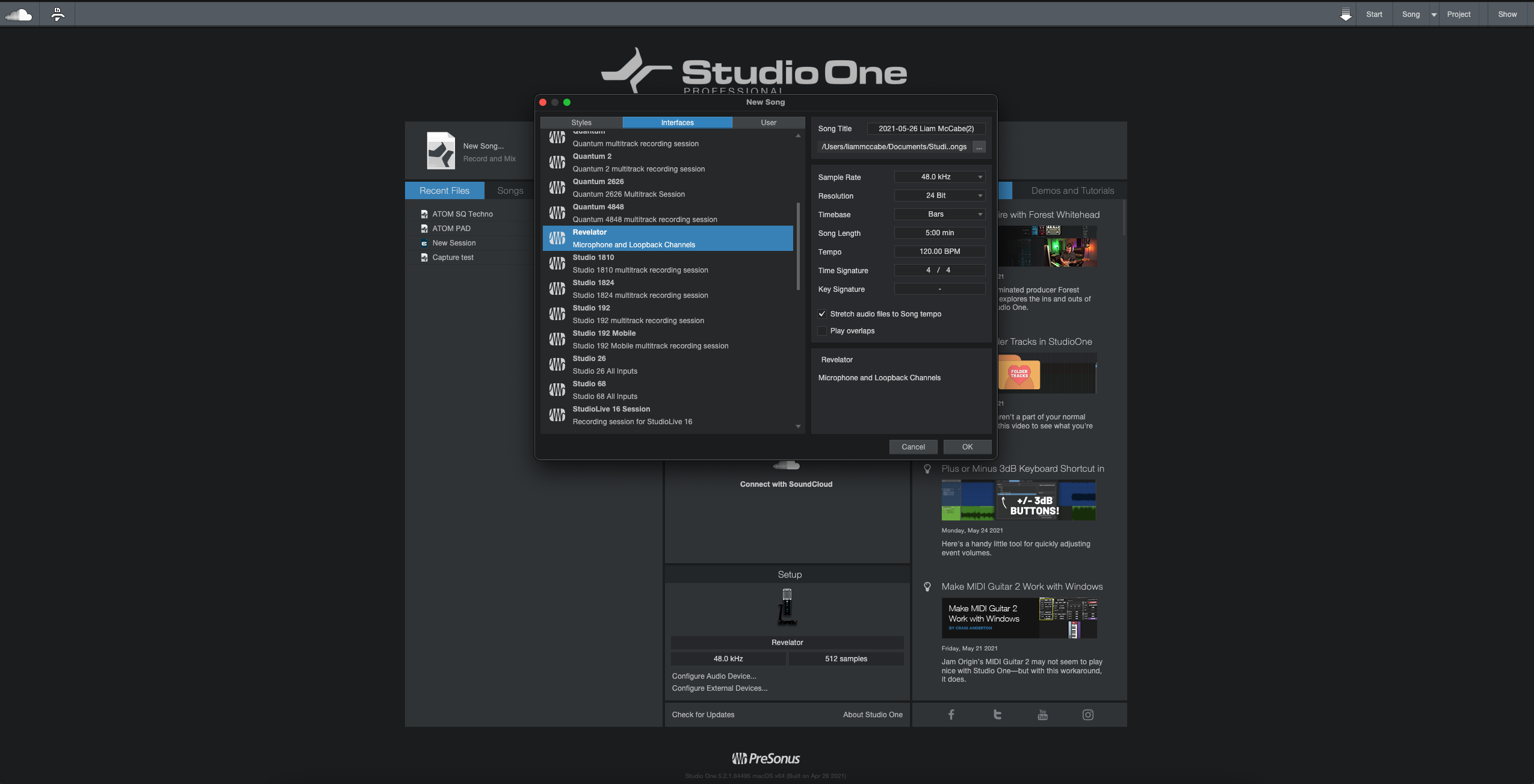 6. You should now be ready to record 2 separate Stereo Stream Mixes, and the input of the device, all at the same time into Studio One.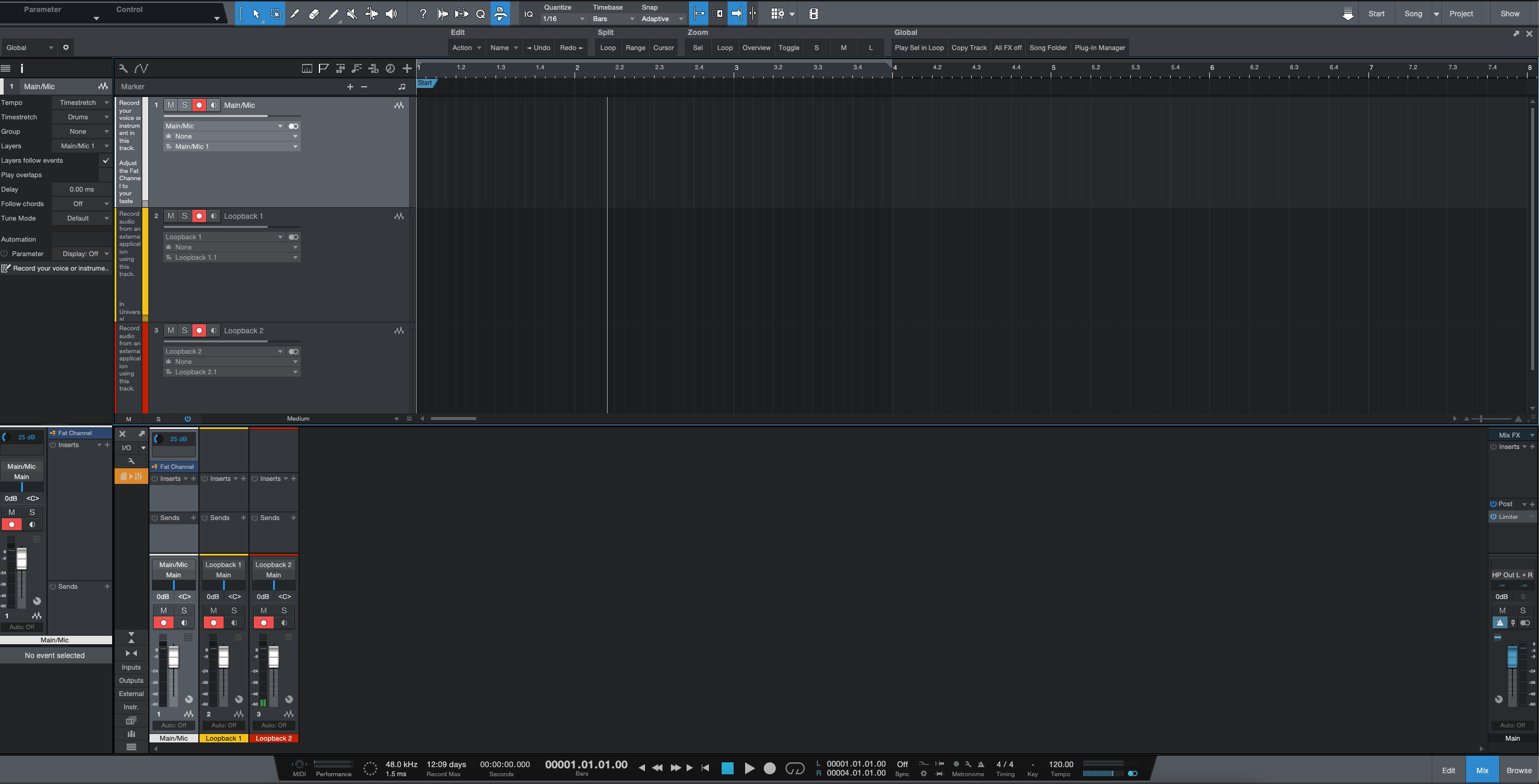 For more information and examples on how to set up a Revelator output to your application of choice, see section 3.2 Using Your Revelator with Popular Applications of the Revelator Manual
==============================================================
Please contact PreSonus Technical Support by creating a Support Ticket at My.PreSonus.com for further assistance.