Updated Dec 1, 2020
Before continuing you will need to be sure you are using the latest Universal Control and Firmware for your StudioLive:
StudioLive Series III Console - Firmware Update
StudioLive Series III Rack mixer - Firmware Update
Universal Control can be downloaded here:
https://www.presonus.com/products/UC-Surface/downloads
---------------------------------------
Setting up the USB Routing from the StudioLive:
First, you will need to assign USB Sends 1 and 2 to your Output Flex-Mix of your choice.
Here is how to assign your USB Sends 1/2 from the StudioLive TO the Computer:
StudioLive Series III - How to setup my StudioLive for Streaming Online (USB)
Setting up the Input Source in OBS:
Then, in OBS,
Choose your Scene,
Under "Sources" add an Audio Input Capture device.
Choose the StudioLive Series III or StudioLive WDM 1/2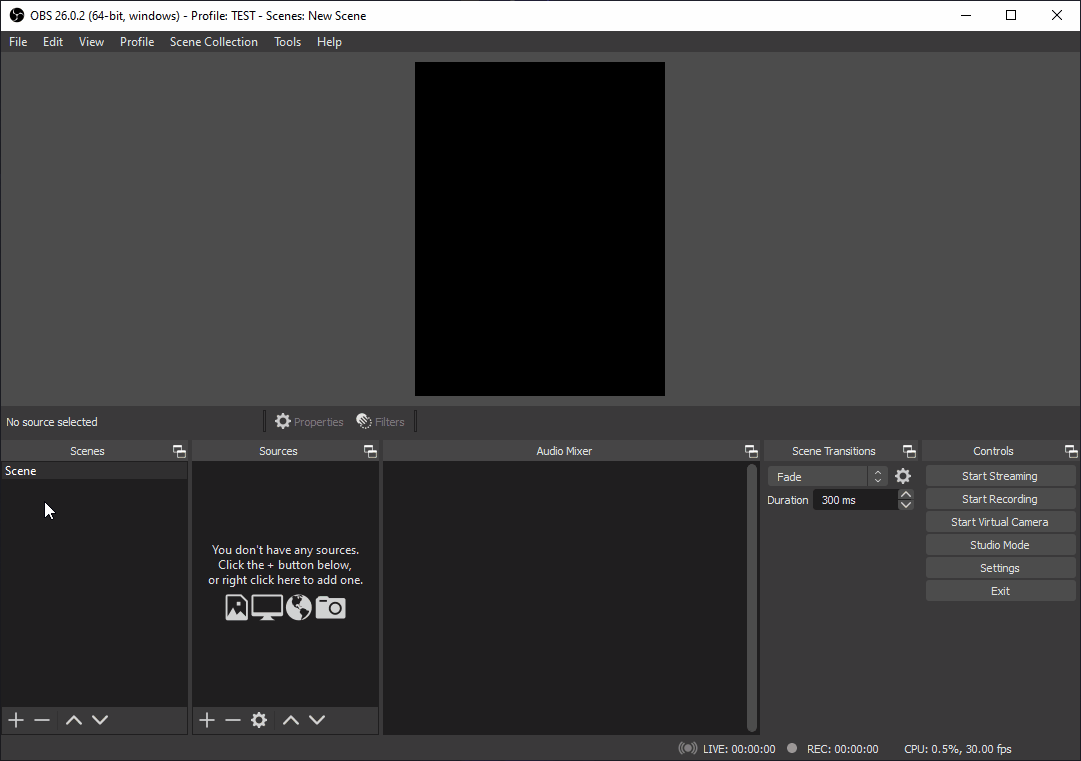 We also recommend this video for further information on arranging Audio with OBS:
====================================================================
Please contact PreSonus Technical Support by creating a Support Ticket at My.PreSonus.com/Support for further assistance.