If you're running into an issue with Ai Series Mixers with 10.15 Catalina where SMAART or RTA are not working. Could be because you don't have Microphone Permissions set for Universal Control.
This also applies to 10.14 (Mojave) and 10.13 (High Sierra) for all FireWire Mixers.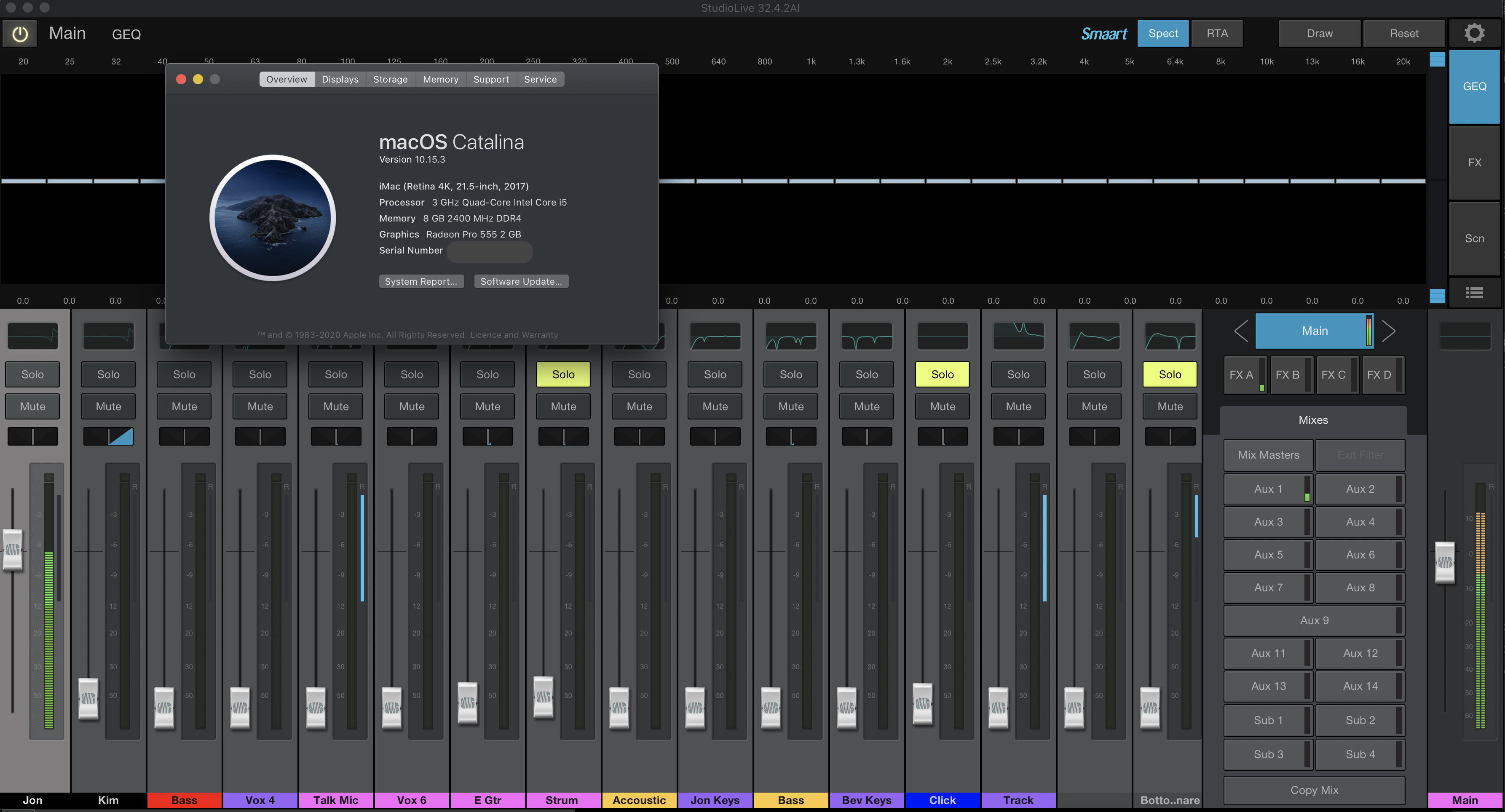 When you enabled SMAART your system will prompt you the Microphone access to Universal Control. The default entry if you hit enter is to NOT grant access. You have to click the option that grants access. If for some reason, you're not sure if you did that or not, you can check this manually.
Open System Preferences and Open Security and Privacy: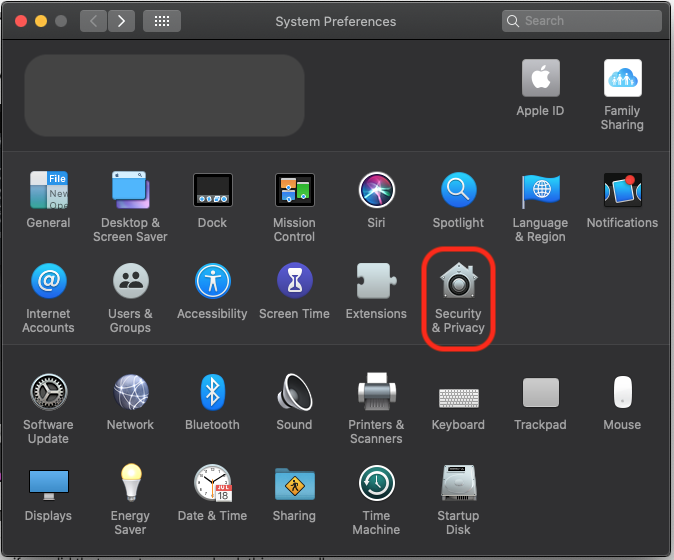 In the next screen scroll down to Microphone, and under properties make sure all the applications that you need your mixer to access are checked. You may need to type in your system password to make the change permanent. Then you'll be back up and running.