This issue affects the following products 
Universal Control 1.7.4 in use with: 
UC Surface 1.5.1 or later in use with:
PROBLEM: 
The issue presents itself from a Windows 7 system not having Microsoft Security Advisory Update 3033929 installed. The symptom is that installation will complete, but without the necessary update installed, it prevents Windows from being able to load the driver for the device.  Error messages will be seen as such in Device Manager and when attempt to locate problems with the device further.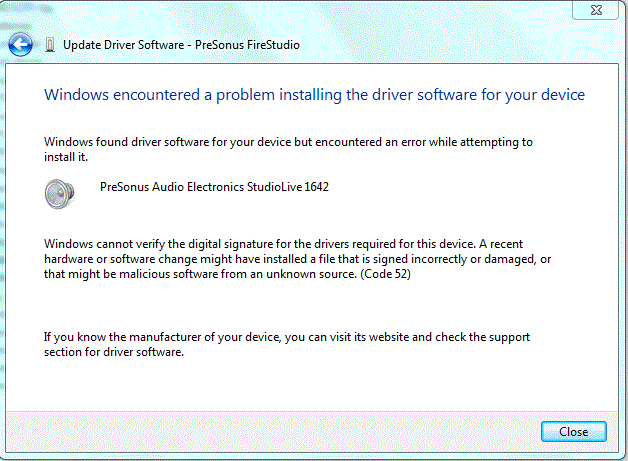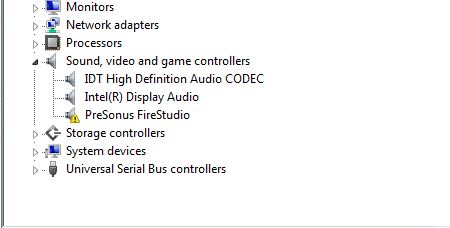 Our latest updates add support to Windows 7 for SHA2-signed certificates, which is necessary for all Windows based systems moving forward at this time and is already included in updates regarding Windows 8.1 and Windows 10 systems.
In instances of Windows Professional systems, you may be prompted to recognize this issue but it may still let you during the installation process.  Proceed to allow the driver to install as this will not harm your system in any way.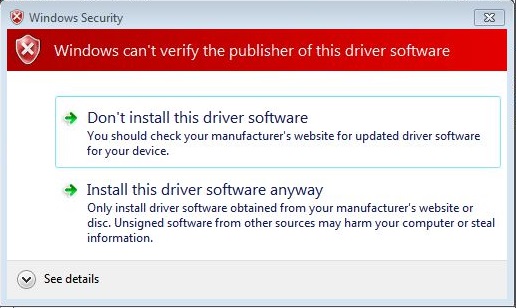 SOLUTION:
In order to solve the problem, make sure you have done all necessary updates on Windows 7 by enabling Windows Security Updates or download and install the specific update below for this issue:
Download Security Update 3033929

NOTE:  Also make sure you have updated all Anti-Virus definitions both in Windows Defender or through your 3rd party Anti-Virus software on your system to include the updated definitions to keep from flagging the driver as a threat.  Contact Microsoft or the Software Manufacturer for more information, or your IT administrator.
 Note that we have seen related issues with Norton Anti-virus and problems with virus definitions flagging the new driver.  Please see this link below concerning direction with this problem.