PreSonus Audio will be closed on the following days as we observe the Christmas and New Years Holidays:
Christmas Holiday Closure:
Friday December 22, 2017
Monday December 25, 2017 ( Christmas Day ) 
***Offices will reopen on Tuesday December 26, 2017
New Years Holiday Closure:
Monday January 1, 2018 ( New Years Day )
***Offices will reopen on Tuesday January 2, 2018
Support inquiries will be available by email only. 
To log a support ticket go to http://support.presonus.com. 
 **Please expect delays on technical support inquiries during the Christmas & New Year holidays.
Allowing our staff and audio family to take a moment
to spend time with our friends and family,
as we celebrate this Holiday Season.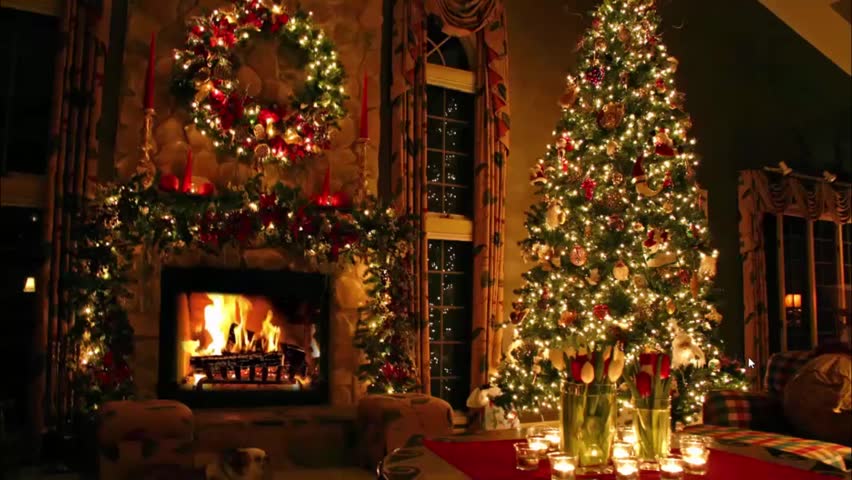 On behalf of all of us at PreSonus Audio,
we wish you a very Happy Holiday Season.