18 Nov 2020
Your StudioLive features a Lockout mode that allows you to temporarily disable nearly every feature on the StudioLive.
Click on the Configure Lockout button in UC Surface Settings to set a custom 5-digit code using any number between 1 and 9, and click the Set button. Once you have set your password, the StudioLive can be locked whether it's synced to a computer or not.

To lock your StudioLive, press the System button on your console mixer and navigate to the Lockout menu. Your StudioLive cannot be locked unless this page is active.

To lock your StudioLive, press the Select buttons that correspond to the 5-digit password you have set. In this example, the password is 12345, so you would press the Select buttons for Channels 1, 2, 3, 4, and 5, in that order. The Panel Status will switch to Locked, indicating that Lockout mode is active.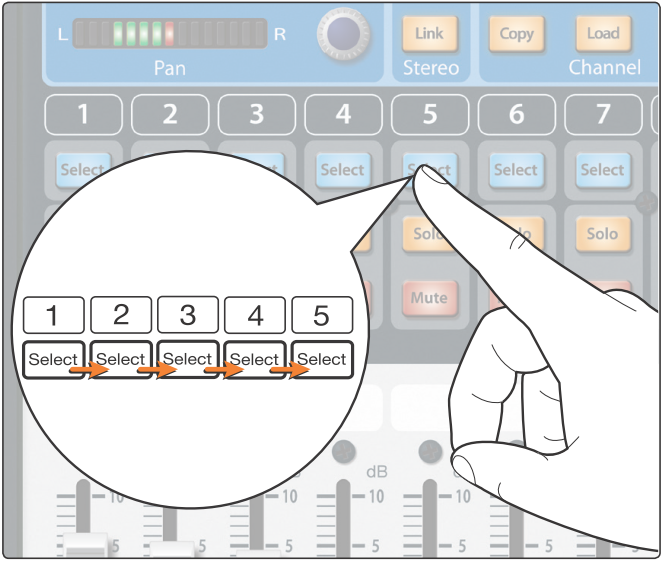 Power User Tip: Because analog features on your StudioLive AI-series console mixer can still be adjusted, after unlocking your StudioLive, and before resuming mixing, you should take a quick glance at your input trims and output levels. If you have locked your fader position, you will be able to recall your pre- lockout fader positions using the Locate button in the meter section.