This article applies to this model FaderPort: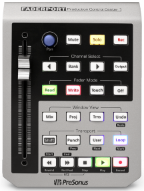 To assign a function to the Footswitch / User Button in Studio One, follow the steps below.
1.) Open the External Devices list in the Studio One Mixer view.

2.) Click the Menu arrow on the FP device there.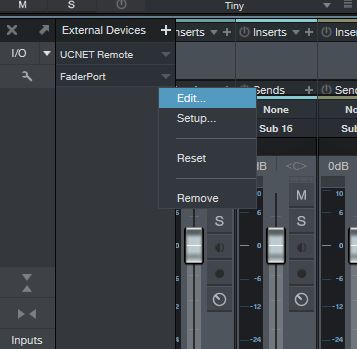 3.) You will now see the Faderport Device GUI. Right click on the FootSwitch / User Button and choose Assign Command. You will then be given a large list of Functions that can be assigned to both features.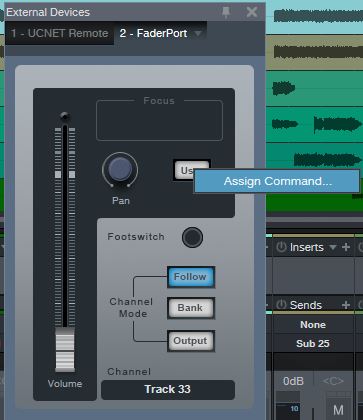 Enjoy!